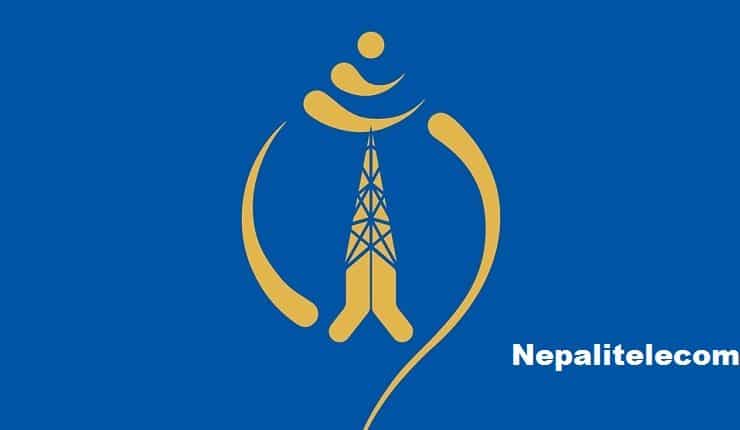 Ntc to launch music streaming service with app
Nepal Telecom, the government owned pioneering telecom service operator is known to introduce music streaming service to their customers. As Ncell's recently launched music app is getting popular among music lovers, Ntc is also filling the gap in the music listening service from their network. The Ntc music app will be launched very soon.
The music service from Ntc will include most of the Nepali songs in the first phase. They have partnered with some music company and the copyright owners for the songs. In the second phase, it is known to include international songs including Hindi and English songs. Bollywood songs are among the popular songs here in Nepal. Whereas Nepalese are equally following English songs.
Also Read: Download Music Nepal app with Ntc.
Will it be free for listening songs from the Ntc music app?
Well, the music listening from the app will be free of charge or some minimum subscription charge needs to pay by customers. But it will apply the regular data charges to the customers, for listening the songs. They may also launch some data packs especially for the music listening app. That way, the streaming of songs from their network is encouraged. They can also use Home WiFi for streaming the songs. With which, they can save the data usage from the app.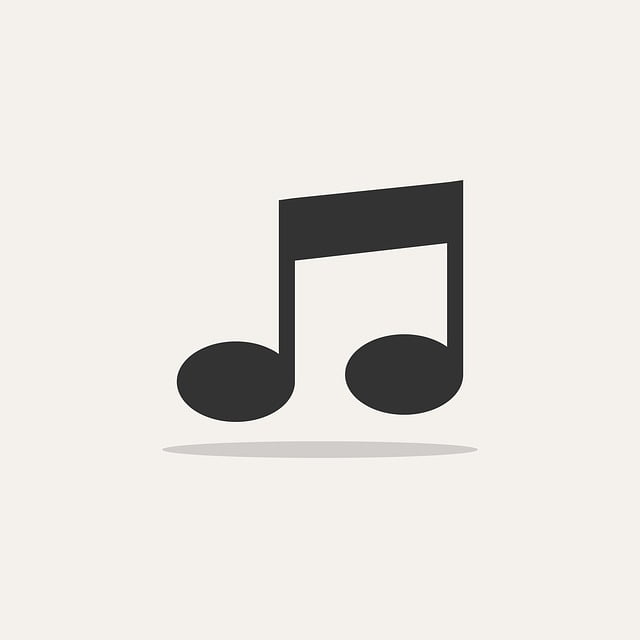 Also read: How to activate 4G, put 4G mode in Ntc and Ncell.
The gap in the available music apps is in terms of the availability of all of the Nepali songs in the app. It is also in the availability of music or mp3 download websites here. We hope Ntc music app includes all of the popular Nepali songs from past till date and updates the songs library regularly. Lets even wish for all of the world music to be included there. So that it will be one stop app for all the music lovers.
Offline music saving and karaoke versions are two of the popular feature in any music app. Let's see if these features are also included there. We will update here when the Ntc music app is launched.
As 4G is here in Nepal with Ntc and Ncell, both of the operators are trying to maximize the usage of their network through this kind of service.