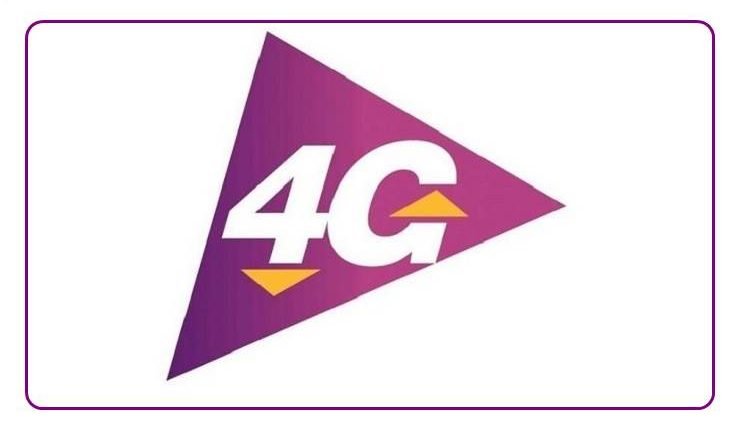 Ncell 4G data packs, aim to make it more affordable.
Ncell, the private telecom operator of Nepal has launched 4G in Kathmandu and vicinity. It is aiming to launch 4G in different parts of the country within the year 2017. Read more about their plan here.
They have provided 1 GB promotional free data for 3 days with the 4G launch. The offer also includes free music streaming with Yonder music app for a month period. After the completion of the free data, Ncell customers need to buy data packs for 4G or any other data network usage.
Also read: How to activate 4G and put 4G mode in Ntc and Ncell.
Ncell data packs.
Here are the data packs in Ncell till date. The 4G data packs with Ncell is same as that of other networks like 2G, 3G. But it is obvious that they will be bringing affordable 4G data packs to allure customers for 4G.
Price (including taxes)
All-time pack (can be used any time of the day)
Day-time pack
(5am – 5pm)
2 times more data
Night-time pack
(11pm – 5am)
4 time more data
Validity
Rs. 10
25MB
(40paisa/MB)
50MB
(20paisa/MB)
100MB
(10 paisa/MB)
3 days
Rs. 20
60MB
(33paisa/MB)
120MB
(17paisa/MB)
240MB
(8paisa/MB)
3 days
Rs. 100
300MB
(33paisa/MB)
600MB
(17paisa/MB)
1200MB
(8paisa/MB)
30 days
Rs. 150
600MB
(25paisa/MB)
1200MB
(13paisa/MB)
2400MB
(6paisa/MB)
30 days
Rs. 250
1200MB
(21paisa/MB)
2400MB
(10paisa/MB)
4800MB
(5paisa/MB)
30 days
There are three time data packs in Ncell, namely All time pack, day time pack and Night time pack. The volume you can get with day pack and night pack is actually double and quadruple to that of All time pack respectively. For example; Rs 10 all time pack provides 25 MB whereas same 10 rupees entitles for 50 MB in day pack and 100 MB in night pack.  The cheapest all time pack with Ncell takes 21 paisa per MB.
How to take Ncell 4G data packs?
To subscribe the Ncell 4G data packs,
you need to dial *17123# and select the number for respective data packs.
Find the comparison of Ncell  vs Ntc data packs here.
Tell us how do you feel about Ncell data packs.