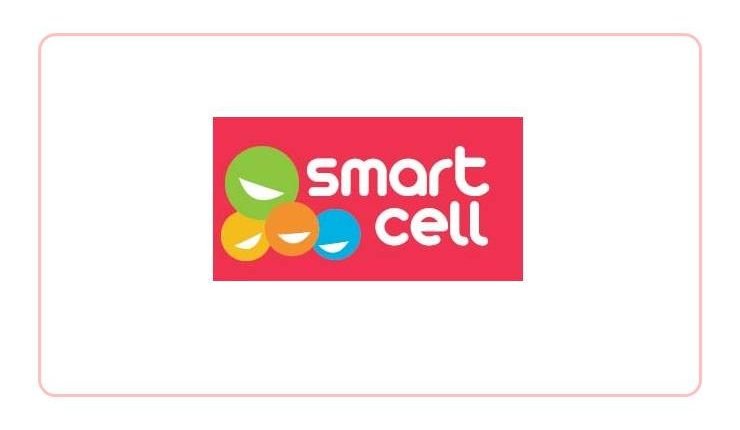 Smart cell's free unlimited data offer.
Smart Telecom, the third largest mobile operator in Nepal, announces free unlimited data offer. The data offer is known to be valid for all smart cell users. In a bid to attract more customers for their network and SIM, Smart cell has brought this offer.
You do not need to dial anything for the activation for the smart cell offer.
As per the Smart cell's announcement, the free unlimited data offer is now valid for this Saturday (Ashad 3, 2074). You do not need to dial anything to activate the free data offer.
Right now, Smart Telecom has only got 2G data in their network. The speed that you can get with 2G data is less than 100 Kbps. They have also got the 4G license through technology neutrality to operate 4G in whole of the country. Read here for more.
As per the latest data, Smart cell has got more than 1.5 million users that is 15 lakh subscribers. That number accounts for 4 percent of the total telephone market in Nepal.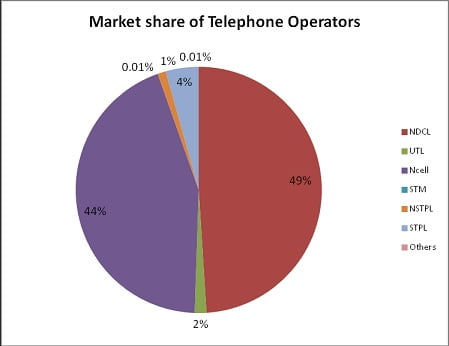 The picture above shows the market share of all the telecom operators available here in Nepal.
If you are a smart cell user, tell us about how do you feel about the smart cell free unlimited data offer.