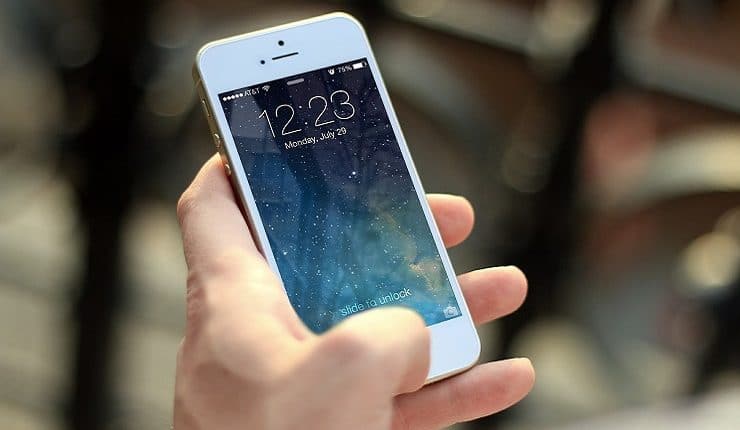 Ntc to provide Mobile Money service for cashless payment
As the three companies including eSewa have got the mobile money license, Ntc is also known to working to provide the service to their customers. Mobile money lets people send and receive money through their mobile, enabling to buy stuffs in stores without using physical money.
Earlier, the central monetary authority of Nepal, Nepal Rastra Bank has provided the license to three companies; eSewa, IMEI Digital and Prabhu technology. So, as the required digital payment license is in place with three operators, Ntc is considering several ways to provide the mobile money service.
Ntc to partner with a payment platform or open a new subsidiary company for mobile money.
Ntc is thinking of either partnering with among these three companies or open a new subsidiary company for this service. IMEI pay, Prabhu technology and CG pay have already submitted their proposal to Ntc. Ntc board may either go for strategic partnership or separate firm for mobile money. This will be decided once a new committee studies on the matter and come to a conclusion.
The partnering company and Ntc will share the revenue out of the mobile money service.
How to use Mobile money in Nepal?
The service can be made available to all mobile subscribers having smartphones and feature phones. There are multitude of methods from which the mobile money service can be provided as below:
Through SMS
Through USSD
Using NFC
Through mobile apps.
For which, Ntc links a digital wallet account to the customers mobile number. The account balance and the mobile's balance can be used in exchange, which is used for buying stuffs through money transfer to the merchants account.
As Nepal Telecom, Ntc has 17 million customers among which 14.6 million are GSM mobile and 1.5 million are CDMA mobile customers. So, they can provide such digital wallet account to all 16 million mobile customers, enabling cashless payments. Other operators or digital companies may also follow suit to enable banking reach to huge population. As there are more people with mobile number than bank accounts, NRB's new policy will help to encourage digital banking / cashless payments in the country. This will be a big leap in boosting the economy of the country, if used properly.