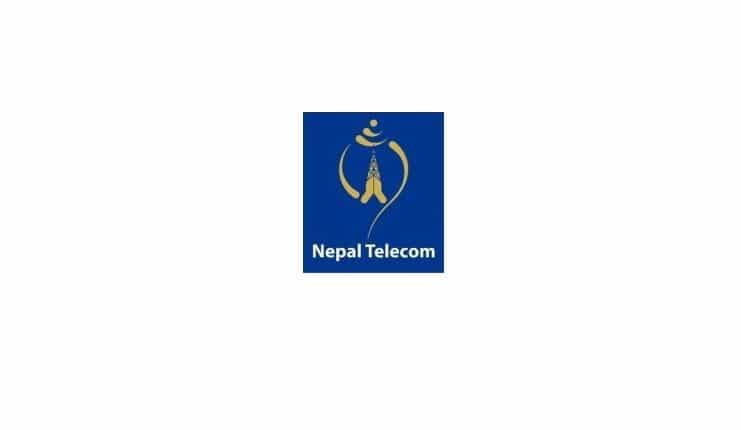 Ntc continues several offers: Data packs, Voice packs, fb packs and more
Nepal Telecom (Ntc) has continued several offers, provided to its GSM, CDMA customers from the New year offer. As per the rule, those promotional Ntc offers are continued for three months more. The offers from the government owned company are popular among the customers. so now those promotional offers will be valid till Kartik 23, 2074.
Ntc offers that are now valid for more time are: All time data packs, Night data packs, Facebook pack, 4G data packs, Night voice packs.
Ntc All time data packs
Ntc Night data packs
The Ntc night data packs are valid for 30 days, for the night period 10pm to 6 am.
Ntc Facebook packs
Ntc Facebook packs also works for Instagram.
110 MB for 7 days @ Rs 25
230 MB for 14 days @ Rs 50
500 MB for 28 days @ Rs 100
1100 MB for 28 days @ Rs 200
Similarly, Ntc 4G data packs and Ntc voice packs are also continued for three more months. Though 4G data pack is specially for those having 4G enabled SIM and handset, they have reserved some specific volume for 2G, 3G. In case of 4G data volume packs, as the phone falls back to 2G, 3G during voice call, 30 percent of the volume can be used in 2G and 3G technology. But for using 4G network, whole of the volume is available with the 4G pack.
Procedure to buy Ntc offers
Apart from SMS, Ntc also provides some code to dial called USSD and online portal to buy the Ntc data, voice and 4G packages.