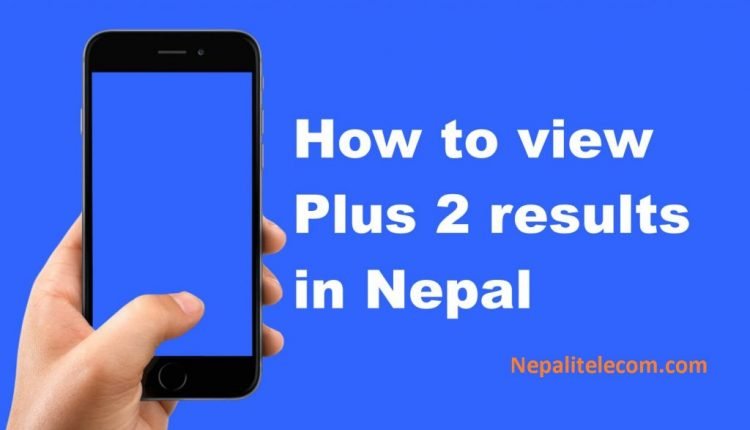 How to view NEB plus 2 results 2073 / 74 in Nepal?
After SEE (previously SLC), plus 2 is considered to be the another major step for the academic students. There are different streams in plus 2, namely Science, Management, Arts and more. It is in the month of Bhadra 2074 that the class 12 result of 2074 is published. The trend is like plus 2 science result gets published first and then others like plus 2 commerce e.t.c. Gone are the days for the result in papers, so the plus 2 results will also be available online, instantly as NEB board publishes. The post is about the procedures to view the NEB Plus 2 results, either class 11 or class 12.
Methods to view the NEB plus 2 results in Nepal?
There are different procedures to get the plus 2 results, like the way we have for SEE/ SLC results. The methods are like from SMS, websites, IVR and more.
First method is from Websites: There are different websites, result portals to get the plus 2 results. Here are some of them.

NTC website: http://neb.ntc.net.np

Enter your symbol number to get the result for pass or fail.
You even need your birth date to get the complete mark-sheet.

National Examination board NEB website: http://www.neb.gov.np/result

Once the result is published, you need to go to the website and enter your symbol number.

Another method is from SMS: The results are being provided from telecom operators along with third party SMS Value added service providers like sparrow SMS.

Nepal Telecom (Ntc): To get the plus 2 results from Ntc mobile, you need to

send a SMS <neb> space <symbol. no> to 1400

Ncell: To get the plus 2 results from Ncell number, you need to

send a SMS <neb>space<symbol no> to 5000

Sparrow SMS: Sparrow SMS is a value added service provider for many SMS based services. This is valid for Ntc GSM, Ntc CDMA, Ncell, Smart cell and UTL numbers.

To get the 10+2 results, you need to send a message <neb>space<symbol no> to 35001.

From IVR, you can listen to the result by dialing certain number.

Dial 1601 for plus 2 results from Ntc numbers: landline, GSM, CDMA numbers.

From apps, you need to download the mobile apps to prove all exam results in Nepal.
There may be some other methods, but we are including the most easy and popular ones. If you know the other methods for 10 +2 commerce, science results in Nepal, do comment below.