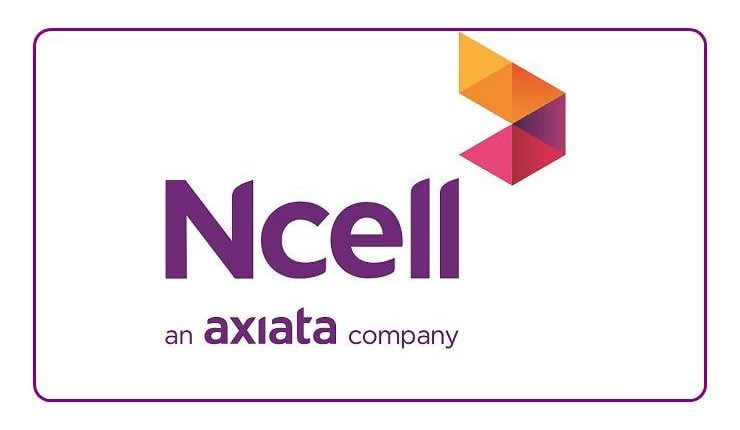 Ncell doubles the average data consumption rate in last quarter
Ncell, the private telecom operator of Nepal significantly increases the data consumption of their subscribers in the last quarter. As per the report from Axiata: the parent company,  Ncell doubles data usage of the subscribers per month.
The average data consumption of Ncell customers in the 2017 second quarter has reached to 341 MB per month. It is the double of the average data consumption in the same quarter last year. The last years data consumption per month was known to be 160 MB per month. The quarterly report cites the recent 4G expansion as the reason for such significant data increase.
Currently, Ncell 4G is available in 19 cities of the country and is planning to cover more cities in the coming months. They had started the 4G LTE service in Nepal from the capital Kathmandu, Nagarkot, Dhulikhel and more.
The revenue from data usage has also increased significantly due to the increment in the last quater. The data consumption of 27 lakhs GB in the same quarter last year, increases to 68 lakhs GB this years quarter. Which is more than the double data consumption in the whole quarter.
Reasons for higher data consumption
The reasons for the higher data consumption in Ncell are:
50 percent smartphone penetration, which has increased abruptly over the recent years.
Affordable data packages in Ncell.
Coverage expansion of 4G LTE with high speed data.
Addition of contents like music streaming for free with offer and combo packages.
Ncell has around 15.6 million mobile subscribers, out of which 44 percent subscribers use data service. Learn about the latest affordable data packages in Ncell with 4G bonus.
Do feedback us your tentative data consumption per month in the comment section below.