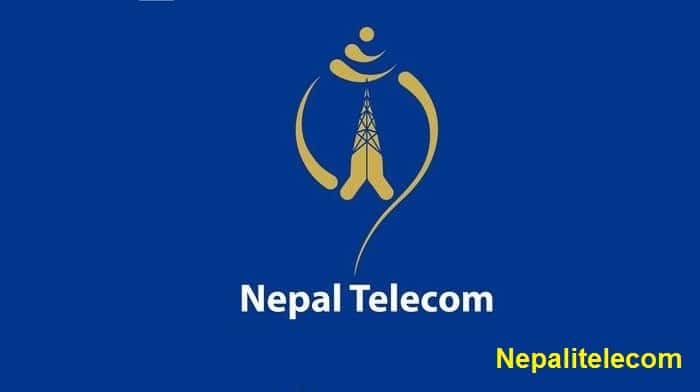 How to take Ntc festival offers of 2074 including Dashain?
Nepal Telecom (Ntc) launches festival offer for the Dashain festival which will be continued till Tihar, Chaath. There are many offers to take for the Ntc subscribers. Ntc festival offer 2074 include recharge bonus to YouTube pack to combo pack to Voice packs to SMS discounts in mobile. Also there are other offers in their PSTN landline, ADSL/ WiMAX subscribers as well.
Most of the offers are valid from Ashoj 5 to Ashoj 19. Please read our previous post for the offers in detail. This post we are focused how to take the Ntc festival offers.
The recharge bonus, SMS discount, PSTN landline phone addition and validity addition will be done automatically. There is no need to do something for those. Whereas for the offers like combo packs, Voice packs, YouTube pack in mobile, you need to use messaging or use *1415# or use their offer portal.
The easiest way would be to take from *1415# or offer portal but if you know the keywords for specific packs, subscribing from SMS is also fine.
How to take Ntc YouTube pack?
To take Ntc YouTube pack in the offer, you need to send a message YT1GB or YT500MB to 1415 for 1GB and 500 MB data respectively.
How to take Ntc Combo packs?
To take the Ntc combo packs from SMS, you need to send messages
COMBO10 for Rs 10 daily pack
COMBO25 for Rs 25 3 days pack
COMBO50 for Rs 50 pack for 30 days
COMBO100 for Rs 100 pack for 30 days
COMBO300 for Rs 300 pack for 30 days
How to take Ntc voice packs?
To take the Ntc voice packs of 11 minutes, 30 minutes, 75 minutes, 200 minutes and 650 minutes, you need to send a message VOICE11, VOICE30, VOICE75, VOICE200, VOICE650 respectively to 1415.
How to take Free 4G SIM upgrade in Ntc?
Ntc is also offering free 4G SIM (also known as U-SIM) upgrade to its customers till the end of this month. The free 4G SIM upgrade is available in Ntc counters of the districts where the 4G is available. It is the three districts of the valley; Kathmandu, Bhaktapur, Lalitpur and Kaski districts where the 4G SIM upgrade can be done free of cost.
Please feedback about Ntc festival offer 2074 in the comment below.