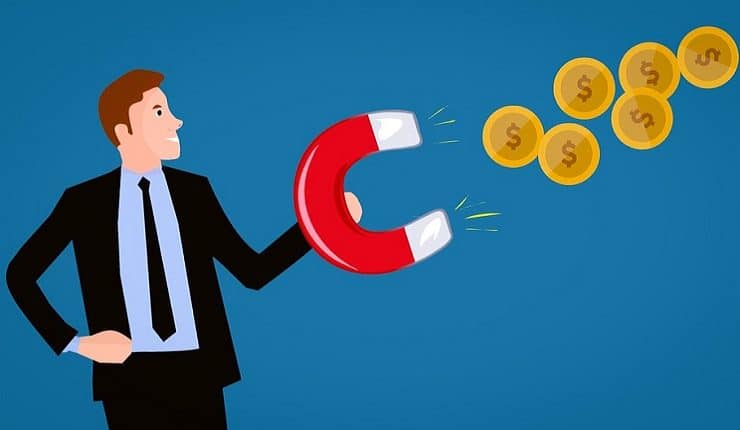 How to earn money by sharing / referring an app? It works !
If you have a smartphone and some spare time, then you can earn some digital money by sharing or referring an application to your friends or family. The app is Khalti digital wallet that uses easy way of paying online from digital Wallet. The requirement to get the money is that referred friends or family also need to register the app. Both of you will get some cash in your digital wallet.
Last week, we have reviewed this app in the post, Khalti Digital wallet, is it worth using?
Where we have mentioned that the growing payment platform includes easy way to earn money as well. This post we are giving you the details how much you will earn and the process.
How to refer Khalti app and earn money?
At first download the Khalti app

here

and register for your mobile.
You need to go to "Refer and Earn" section in the app. By putting mobile number or contact name of your friend or family, you can invite them to join.  It will use the regular SMS in your mobile and charge you the regular SMS cost. You can add more text to make them join through the link. The SMS says, " Earn up to Rs 45 in Khalti digital Wallet. Using my referral link 

https://khalti.com/r/iVkLDO/

to sign up. Then load funds/ verify KYC within a week to earn up to Rs 45."
You can also send the referral link via social medias or instant messaging like Viber to your friends or family.
You can earn Rs 45 from each referral. Rs 10 instant for each join, Rs 15 for loading funds and Rs 20 for filling up the KYC form, within the first week of joining.
You also need to fill the KYC form ( that is part of NRB requirement for digital money wallet). This will enable you to make transactions above Rs 5000.
You can invite all of your friends to join the app and fill up the KYC form.
The money you have collected can be used for top-up your mobile, landline, Dishhome, SimTV, ADSL, Worldlink, NEA bill, water bill, movie tickets and more.
Please comment on this referral feature of Khalti application.