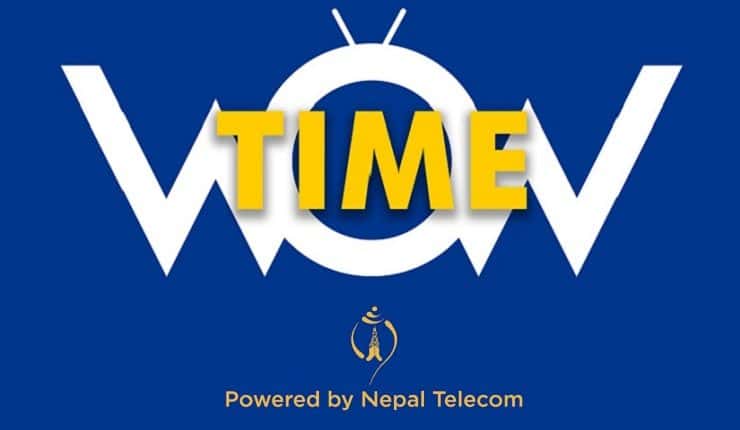 WOWTIME revises subscription packs price
WOWTIME has revised the cost of premium subscription packs significantly. The new price of the Wowtime subscription pack is decreased from Feb 6, 2018 (which is Magh 23, 2074). With the decrease of the price, WOWTIME app is made more economical and easy to afford for the customers.
WOWTIME is a video streaming app for Ntc customers. It includes live TV, movies, videos and News / FM. Customers can install the app in their mobile (both iOS and Android). Some of the content like Nepali TV, videos and movies does not require subscription. But for the live streaming of international TV channels, it requires subscription which costs some price. WOWtime apps subscription is available for 24 hours, 7 days and 30 days.
Previously WOWTIME has promised of the decrements in the price. It is also the demand of the customers for the decrease in the subscription pack.
WOWTIME subscription pack price
Here is a table for the new WOWTIME subscription pack information along with the old one.
| | | | |
| --- | --- | --- | --- |
| S.N | Ntc WOWTIME packs | Old price | New price |
| 1 | 24 hours | Rs 24 | Rs 9 |
| 2 | 7 days | Rs 90 | RS 44 |
| 3 | 30 days | Rs 250 | Rs 99 |
With the subscription, all the premium channels will be accessed freely on WiFi. Whereas for cellular data in 3G, 4G, it is better to take the streaming pack in Ntc for Live TV and YouTube. Ntc streaming pack for Live TV and YouTube are:
Rs 60 for 500 MB data
Rs 100 for 1 GB  data