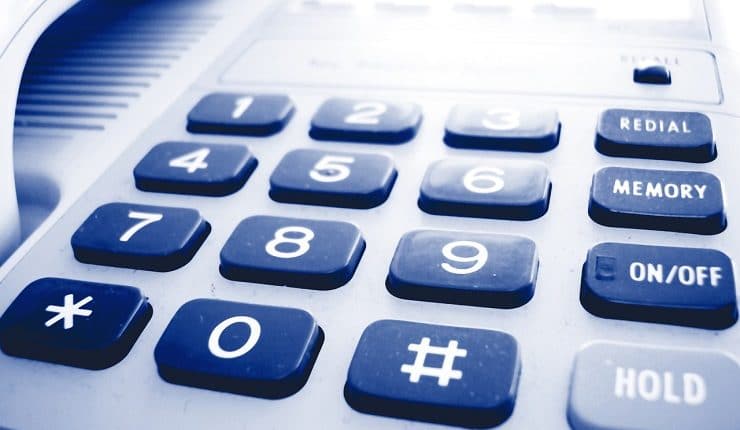 Ntc introduces free voice call in FTTH service
Ntc has started voice call in their FTTH service. Now FTTH includes reliable high-speed service and Voice service based on IP technology. With the introduction of voice in FTTH service, Ntc provides free voice call in FTTH from Shrawan 10, for 3 months. The free voice call is for on-net calls only that is within Nepal Telecom (Ntc) network.
IP based FTTH ( Optical fiber) now provides high-speed internet and voice call service.
Ntc will provide new number to the FTTH customers. Currently, this offer is available for areas where FTTH is being distributed. Ntc will enable this after distributing FTTH in remaining areas.
Availability of FTTH
Ntc FTTH is now available in following areas:
Inside Kathmandu

Kirtipur
Saibu
Gothatar
Gongabu
Durbar Marg
Thamel
Hattisar
Jawalakhel
Lagankhel
Kalanki

Outside Kathmandu

Bharatpur highway area
Butwal
Birgunj
Pokhara Lakeside area
In a bid to provide reliable high-speed internet service to people, NTC has been expanding this fiber internet (FTTH) service. FTTH can also provide triple-play services ( Voice, High-speed internet, Video) with the optical fiber connection to customers premises.
Please find the offers of the FTTH for individuals and corporate users.
ALSO READ: