Samsung to reveal its Foldable phone on November 7.
Samsung has already revealed that it will be launching its Foldable phone any time soon. But the major design of the phone or screen will reveal in their Samsung developers conference (SDC) 2018. Along with Samsung reveal Foldable phone or screen, we can expect some Galaxy smart devices as well.
As expected, Samsung will announce their Android P beta program for Galaxy S9. The most important showcase in the event will be the foldable screen or device that the whole world has been eagerly waiting for. It could be a general design reveal or a prototype that many device manufacturers show before launching the actual device.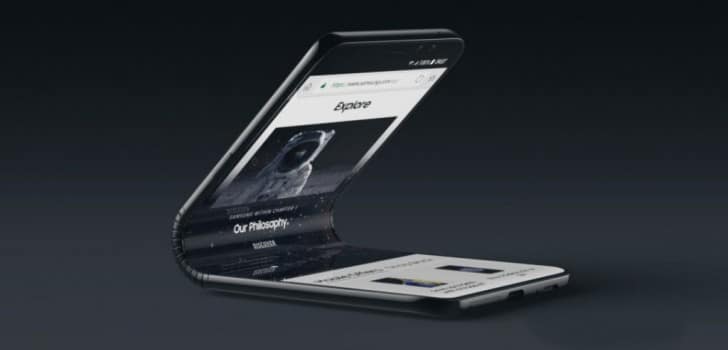 Apart from the Foldable phone series (which could be Galaxy F), Samsung will release some information about the Galaxy Home, an AI-enabled speaker with Bixby.
While the Samsung Company has shown slowed growth in smartphone sales due to the likes of Chinese smartphones like Xiaomi, Huawei, the Foldable screen or device will help them to strengthen their position in coming days.
As the techpundits predict, 2019 could be the year of Foldable screen/devices, which will make it convenient to put big screen devices into the pocket by folding into half or more.