Telecom Authority NTA is developing a billing monitoring system for mobile services. The system will supervise the billing and charging accuracy of calls, data, and VAS (Value added service) independently without the knowledge of the carrier operators.
The system will help confirm whether the charging system of the telecoms complies with the agreed tariffs with NTA or not. NTA has also announced a bid for developing a cyber security system with a consulting firm.
Releasing a notice, NTA has invited for an Expression of Letter from interested consultants to develop the system. NTA says the system will run without integration with Mobile Operators System and perform its own tests "simulating customer behavior in a busy hour and off-hour."
Any consultant firm shall submit their EoI online through the e-GP system at www.bolpatra.gov.np/egp on or before 12-01-2022 at 12:00.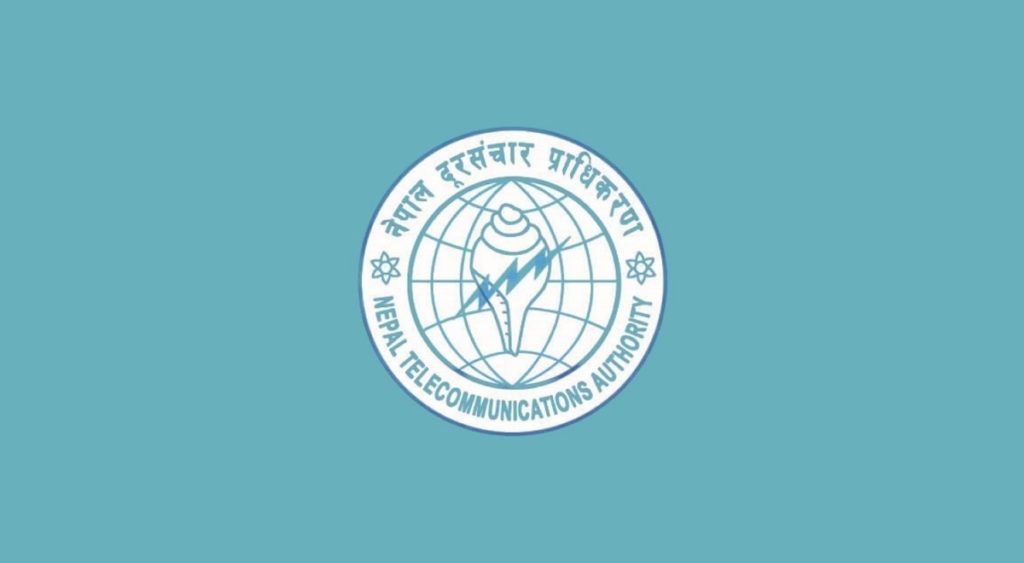 NTA's billing monitoring system will be in compliance with Clause 17 of the Telecommunication Act, 1997. The clause grants the authority body to inspect and investigate the activities of the licensee (telecom operators) at any time.
Read: Ncell Ordered To Refund Customers in the Autorenewal Controversy
More NTA's Billing Monitoring System
NTA has approved a set of tariffs for calls, data, SMS, and VAS for telecom operators. But the complex and fast-charging tariffs by the telecom operators have stirred challenges. The suspicions of unauthorized charging have grown lately. Thus, NTA's objective of the billing monitoring system follows consumers' "dissatisfaction with over-billing, and even potential penalties by regulators."
The consultant will run a check on NTC, Ncell, and Smart Cell, 3 telecom operators in the country. This includes at least voice call, VAS, and data tests of 5 different tariffs and 2 SMS of 2 rate scenarios. When the consulting firm, completes the test of one operator, it will proceed with the other telecom.
Also read: Call, Data and SMS tariff of Ntc, Ncell and Smart Cell | Comparison
All the monitoring will be conducted independently without any knowledge of the operators to derive accurate stats.
So far, NTA has relied on telecom operators for concerns with billing. However, they are not the most reliable metrics. This has compelled the regulator to develop its own system for authentic supervision. Monitoring the real-time charging of the services by operators, without their knowledge will help verify whether their charging systems are reliable or not.
Don't miss: How to save mobile data on your phone, without complaints of overcharging?
Have you ever felt robbed by your network providers on billing on calls, data, or any services? Do share your details with us in the comments below.