Nepal Telecommunication Authority (NTA) is set to take action against Internet Service Providers (ISPs) over the internet price. The telecom regulator will scrutinize companies for fixing charges on services that won't comply with the license agreement.
The regulator decided to take action against the ISPs in concern at its board meeting on Kartik 29.
ISPs in Nepal must receive license/approval for their services from NTA and the terms must conform to those quoted on the agreement papers. If the authority finds out any inconsistency, it takes action as in this case.
Also read: Nta Tells ISPs to Refrain from 'Unnecessary' Price War
NTA taking action against ISPs over Internet price
Various ISPs will be subject to action by the regulator. The list includes CG Net, WorldLink, WiFi Nepal, Websurfer, Subisu, Classic Tech, Vianet, etc. A clarification notice has also been demanded from the ISPs.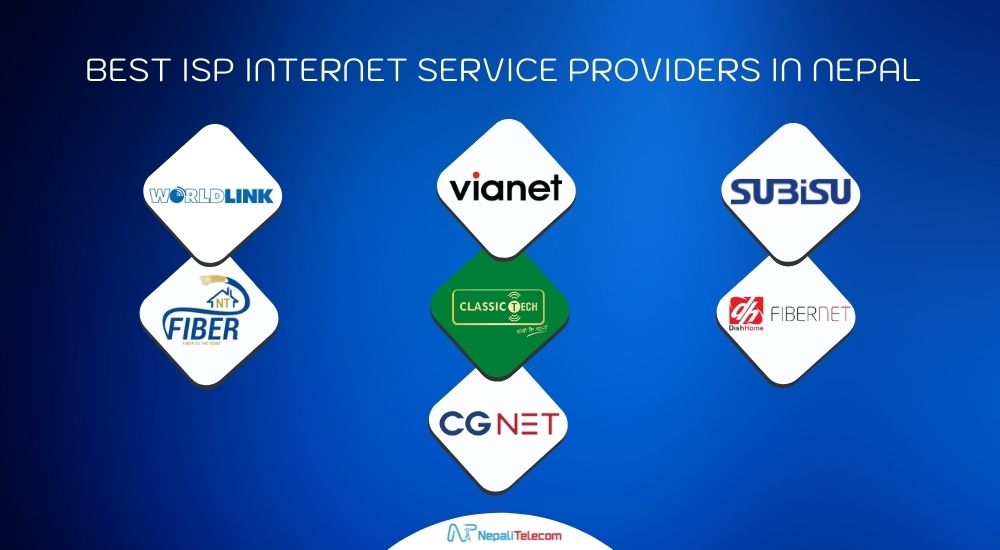 NTA will proceed to take action after the response from the companies.
As per the authority, ISPs were frequently told to provide their internet and email services only after receiving tariff approval. But in its study, the governing body found that the implemented service fees were inconsistent with the agreement. The discrepancy is found in the internet package prices mentioned on the website of the companies and those on the agreement paper.
Likewise, NTA objected to the companies offering festivity offers, router offers, etc. Additionally, the bundling of Nokia Beacon router 1.1 and primary STB including their rental fees have also been mentioned as violating the terms. Previously, the authority invalidated the bundling of the internet and IPTV services.  
As per this scenario, NTA is seeking clarification from each ISP on the basis of the Telecommunication Act, 2053, Article 47 (2). After the companies' response, the body will decide on its action course.
Don't miss: NTA to Pave Way for ISP Mergers for a Better Internet Market
Earlier, it conducted a field study, and inspection of the internet packages, and tariffs. After deriving the conclusion, the body went in to take against the agreement violation.
The ISPs could be subjected to Rs 50,000 in fines for not conforming to the regulation with the possibility of up to Rs 5 lakh for providing services without tariff approval.
Altogether, there are 54 ISPs providing internet and email services. Some of the major companies also provide IPTV services.