Apple has reportedly canceled its cheaper variant iPhone SE handsets for 2024. Reliable Apple analyst Ming-Chi Kuo has claimed that the US phone maker will no longer produce its affordable iPhone SE lineup from next year.
Earlier, Kuo predicted that Apple would put an end to its iPhone SE lineup. On January 6th Friday, he wrote that the American company had called it quits with the said model. He claimed that the production of the current third-generation iPhone SE smartphone was halted and the plans for the fourth-generation iPhone SE were likely canceled by the company.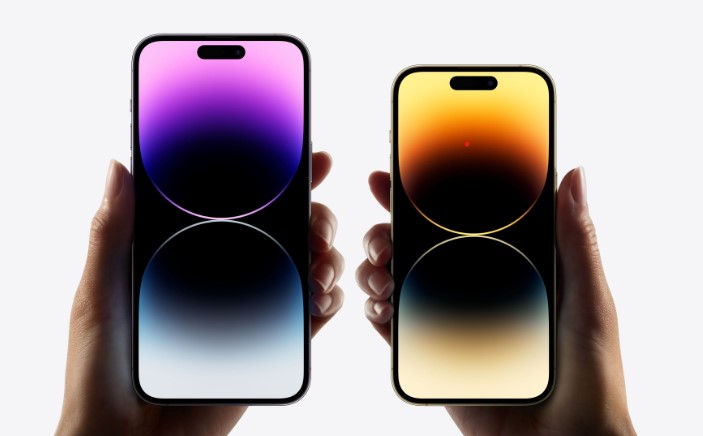 It is thought that Apple is discontinuing its affordable lineup because it is performing worse than the company hoped.
Similar assessments have been made before. Nikkei Asia also reported in March 2022 that Apple was lowering its third-generation iPhone SE production soon after its launch.
On the other hand, Apple's iPhone 14 series has already been in the market and performing decently. Find all the details and book your iPhone 14 Pro Max in Nepal.
An uninspiring smartphone business that only seems to persist
The decision also gets backing from the way global smartphone markets have been going through in recent months. Smartphone shipments hit a low in 2022 as supply chains and stagnant economies took a toll on consumers' interest. Apple has also cut down production of its iPhone 14 Plus lineup citing lower demand. 2023, just like last year, is looking tough for tech companies.
Check out: Apple iPhone Price in Nepal | Latest 2023 Update
Apple released its first-generation iPhone SE in 2016, its second-generation sibling in 2020, and the latest third-generation iteration in 2022. There is an extremely high probability that there won't be iPhone SE in 2024.
Would you rather choose a premium iPhone handset or a budget one? Do share your opinion in the comments below.