Nepal's popular SMS service provider Sparrow SMS has been rebranded. The company serving continuously for 13 years has relaunched itself with a new logo and features.
On Wednesday, September 20, 2023, the company announced its rebranding. The company said that the move was to align Sparrow SMS with the evolving social media and internet today.
The company said that the rebranding will also come with better services for its users. The new logo represents Sparrow SMS's speed, capability, and reliability of its SMS, voice, and instant messaging services.
Earlier this year, Sparrow SMS celebrated its 13th anniversary. Most commonly, it is known for helping to check SEE results in Nepal.
Check out: Top Messaging Apps in Nepal, Here are Our Picks!
A transition to "Enterprise messaging"
"This rebranding will provide more exciting services to Sparrow SMS users," the company said, adding, "The new and attractive brand look will represent Sparrow SMS's transformation into an enterprise messaging company."
Following this rebranding, companies, and enterprises can expect new and refined services to fulfill their needs.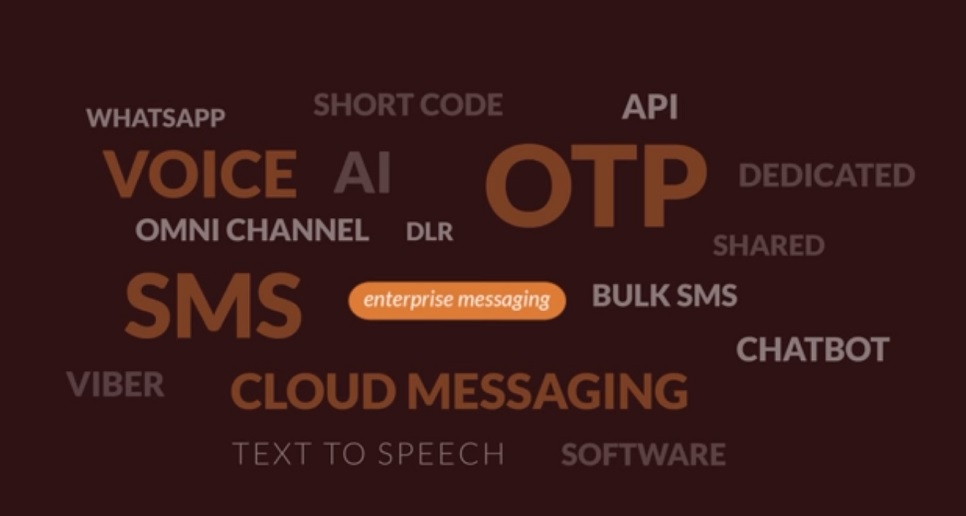 Manoj Thapa, Chief Executive Officer (CEO) of Sparrow SMS said that the main goal of this rebranding is to elevate enterprise messaging by providing users with a more customized and technologically robust enterprise messaging platform. Likewise, the company has replaced its "Power of text" tag with "Enterprise messaging" which rests underneath the title Sparrow SMS.
Sparrow SMS is embracing change and becoming an Omni-channel Communication Platform.

The brand declared on Facebook while announcing the transition
Also read: Sparrow SMS Marks its 13th Anniversary: Market Leader and Its Milestones
Sparrow SMS rebranded with new features
The rebranded Sparrow SMS brings a host of new services. These include multi-channel communication platforms, OTP, Two-Factor Authentication (2FA), International SMS Missed Call Marketing, Chatbot, easier integration and API services, and so forth.
In addition to this, the company has expressed its commitment to strengthen cyber security and provide 24-hour customer service.
For what purpose have you used Sparrow SMS? Do share with us your experience of using it in our comment section below.