On Friday October 27, India's leading telecom giant Reliance Jio unveiled its satellite internet service called "JioSpaceFiber" at the India Mobile Congress. It is India's first-ever giga fiber internet service based on satellite communication technology. The Indian telco collaborated with SES, a Luxemberg-based satellite connectivity solutions provider for medium Earth orbit (MEO) constellations for its high-speed satellite broadband service.  
During the inaugural event, the Mukesh Ambani-backed company demonstrated its satellite internet coverage capacity by connecting four different locations- Gir in Gujarat, Korba in Chattisgarh, Nabrangpur in Odissa, and ONGC in Jorhat, Assam. Satellite broadband helps connect areas that have no cellular or fiber services available. Jio likewise, wants to extend its JioSpaceFiber reach by connecting all of India where traditional communication services are unavailable. Check out: 5G vs Fiber: Find Out Which Is Better?
This will contribute to the growing digital society
"Jio has enabled millions of homes and businesses in India to experience broadband internet for the first time. With JioSpaceFiber, we expand our reach to cover the millions yet to be connected," said Akash Ambani, chairman of Reliance Jio Infocomm Ltd.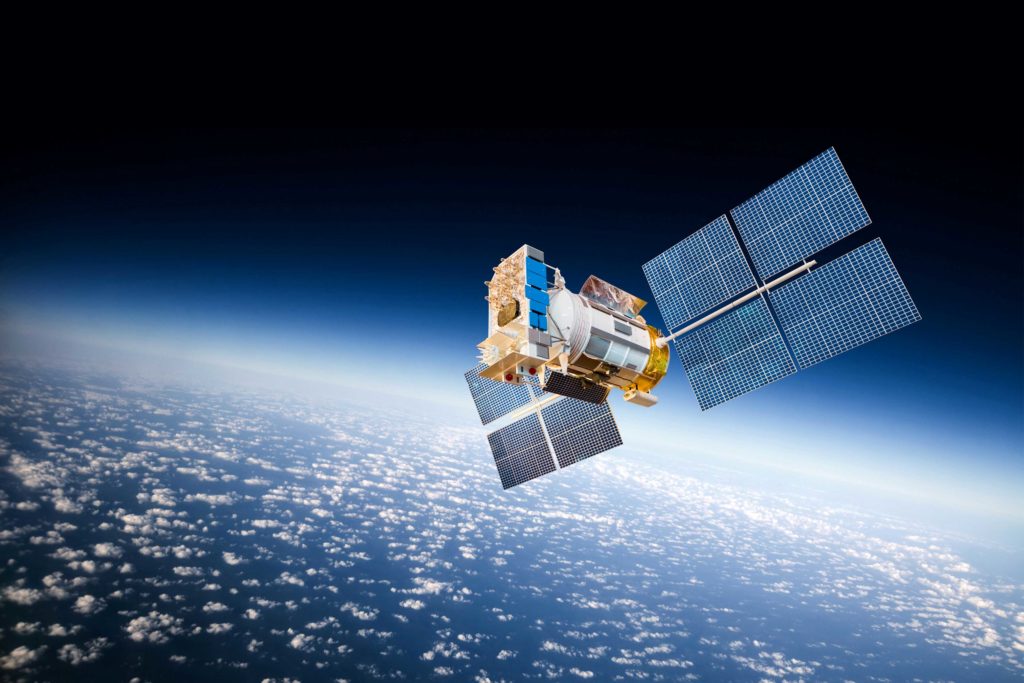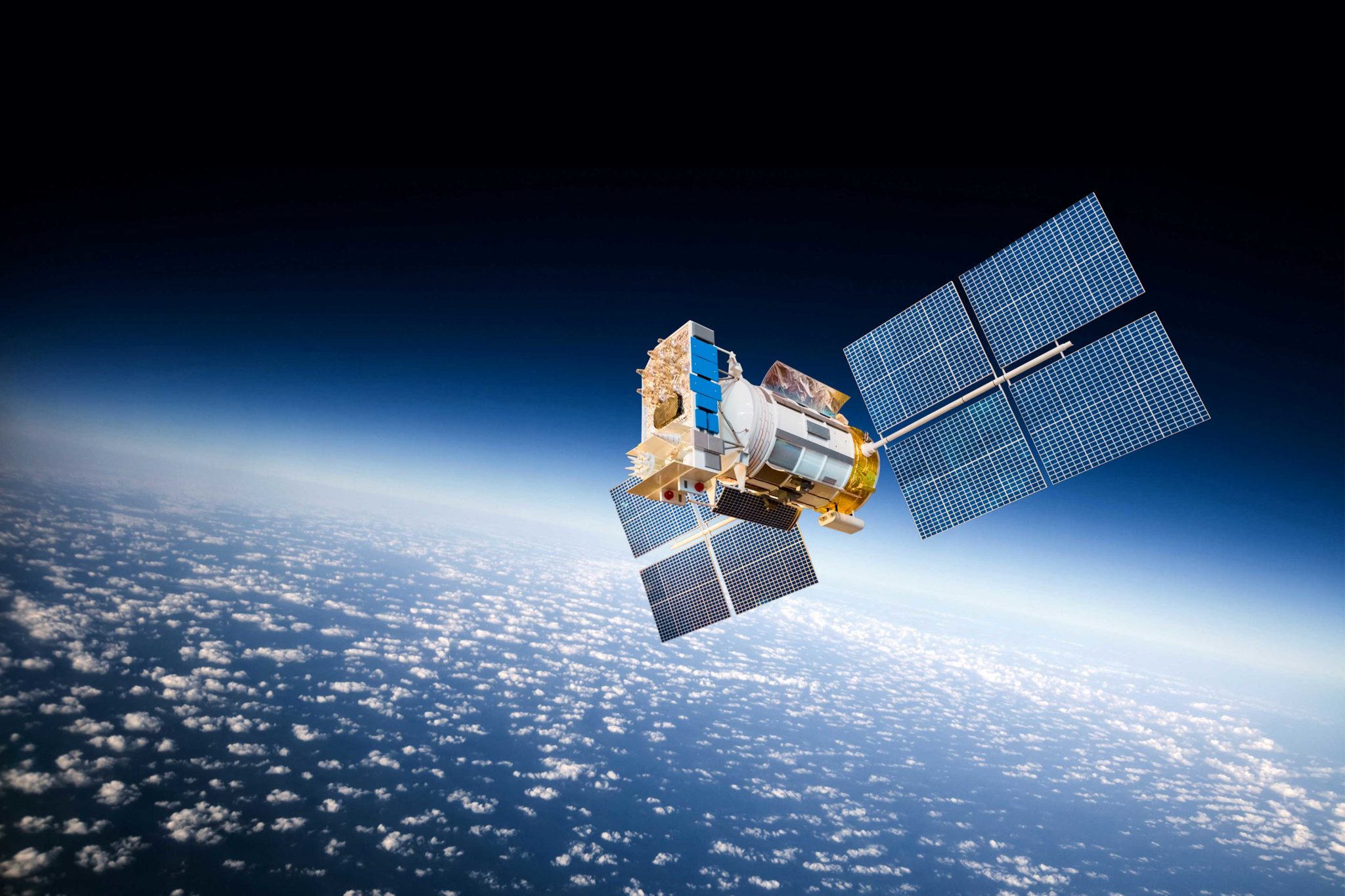 He maintained that JioSpaceFiber will allow everyone to be part of a growing digital society. The service will provide gigabit-level internet to government, educational, health, and entertainment services online.
Also read: Starlink Faces Nepal's Law Barrier to Launching its Satellite Internet Service
Jio unveils satellite internet service with SES's MEO constellation
Jio is utilizing medium Earth orbit (MEO) satellite constellations for its gigabit internet service. This partnership gives Jio access to SES's advanced O3b and O3b mPOWER satellites which offer high-speed throughput capacity and wider coverage using a fewer number of satellites. The technology unlocks an ability to provide high-speed satellite internet at any location in India.
"Together with Jio, we are honored to support the Government of India's Digital India initiative with a unique solution that aims at delivering multiple gigabits per second of throughput to any location in India," said John-Paul Hemingway, chief strategy officer at SES.
"Our first fiber-like services from space are already deployed today in parts of India, and we cannot wait to see how this will lead to digital transformation even in the most rural parts of the country," he added.
Currently, Jio provides internet services to over 450 million users in India. JioSpaceFiber is the new lineup of Jio's broadband services which includes JioFiber and JioAirFiber.
Must read: Namaste WiFi service launched with Ntc 4G router, Unlimited Internet Packages, & Voice
LEO vs. MEO satellite internet | Key differences
Most prominently, satellite broadband services use two types of satellites- MEO, also known as Geosynchronous Orbit (GEO) LEO. And chances are you may have heard of LEO satellites more than MEO. That's because hugely talked-about SpaceX uses LEO satellites to provide Starlink satellite services. There are some merits and demerits here.
LEO satellite service needs a small and affordable terminal that is easily available to the customers. These types of satellites are also cost-efficient as they orbit at the distance of 250 km – 2,000 km from the earth. On the other hand, MEO satellites operate at the altitude of 10,000 – 20,000 km from our planet. However, MEO-based satellite service will require a much larger dish to access the wireless broadband. They tend to be more costly to maintain and a portion of that cost might be accounted into the bills of the customers.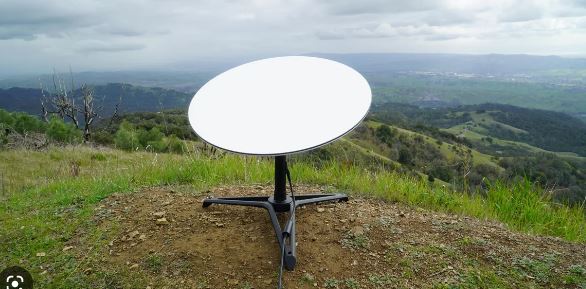 Additionally, LEO has another advantage in quality. Due to the shorter distance from the Earth, LEO satellite network offers much lower latency which helps deliver smooth internet experience. However, MEO satellite internet bears higher latency due to the farther distance of the satellites from the Earth. That means wireless radio signals take longer to travel between the satellites and the devices. If you are a conscious gamer, then you would know about it. But MEO technology gives significantly higher coverage even with a smaller number of satellites.
With satellite internet, Jio is trying to tap into the unconnected areas to connect them by wireless internet. Having taken bold ambitions with 5G, satellite service would bring it in the hot competition with the US billionaire Elon Musk's SpaceX which is aspiring to be the world's largest satellite broadband service provider.