Nepal Telecom's Acting Managing Director (NTC MD) Mrs. Sangita Pahadi Aryal has said that Nepal has the second cheapest telecom service in Asia. Her statement opposes the idea many hold that Nepalese pay heavily for their communication services.
The newly appointed Ntc MD Pahadi made the statement at the Public Account Committee meeting on Thursday, October 12. She was speaking on the topic of telecommunication services in Nepal.  
During her speech, Mrs. Pahadi claimed that Ntc offers the second cheapest service in the country. She corroborated with some stats. In India, she said, the cheapest per GB cost is $0.17 while it is $0.2 in Nepal, just a tad higher. Check out: Nepal's Fixed broadband internet speed is the fastest in SAARC, leads India
"Nepal Telecom's telecommunication services comes second cheapest in Asia." The cheapest is in India with $0.17 per GB while it's $0.2 in Nepal. Therefore, it's not true to state that Nepal's telecom service is costly. In the global context, we are providing a very affordable service and are only behind India.
Don't miss: Nepal Telecom's Autumn Offer 2080 for Mobile And Internet Services
Nepal Telecom provides the second cheapest telecom service in Asia after India
She said that the Rs 37.25 cost went down to Rs 19.69 in FY 2078/79. In 2073, per MB data cost 74 paisa which has come down by a further 5 paisa.
Mrs. Pahadi reiterated, "In 2073, the per capacity was 37.25 Nepali rupees, while in FY 2078/089, it came down to Rs 19.69. It has further decreased from Rs 37.25 to Rs 19.69 in the past four years. Talking about data cost per MB, it was 74 paisa in 2073, which has been reduced by 5 paisa per MB data in the current date."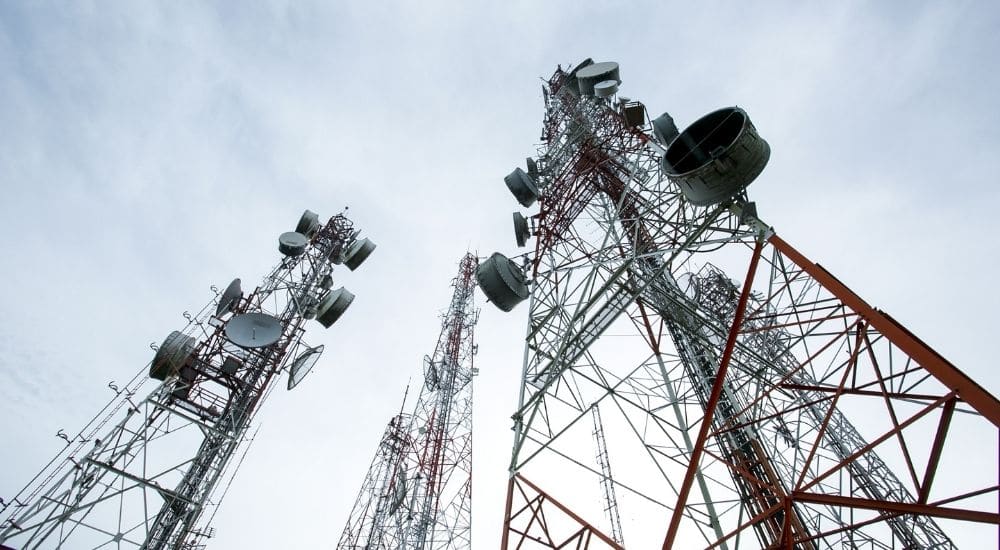 Check out: Ntc Unlimited Data pack, All Time, Day, Night-time & Month
Are you down with the claim?
The idea that Nepal's telecom service is expensive is rather common. However, the assertion does need a clear and objective analysis but there's no doubt that the internet cost must be cheaper as we become more internet-dependent for our daily hustle and bustle. Especially, the Covid-19 times have shown how important or relevant the internet can be for our communication needs not just for simply passing time but for essential activities such as working from home. So, broadband connectivity has truly become an indispensable part of our lives.
Also, you may not want to miss out on this post: Nepal Ranks 10th in the World for Cheapest Per 1 GB Data Cost
Do you identify with NTC's Acting MD's statement that Nepal's telecom service is the second cheapest in Asia? You can leave your opinion in the comments below.