Dish Home FiberNet has extended its festive offer "Festive 12-month package" validity that started on the occasion of the Dashain. The company brought the offer on Ghatasthapana, the first day of the auspicious Dashain festival. In this offer, customers get two years of internet service while only buying an internet package for a year.  
The offer started from Ashoj 28 with which Dish Home customers get two years of internet while installing a new internet plan. With this extension, the offer will now be valid till Mangsir 03. If you somehow missed signing up for this generous offer from the Dish Media subsidiary, you have been given another opportunity to seize it.
Under this offer, you can buy Dish Home internet packages from 50 Mbps to 300 Mbps plans. The DTH/ISP is also providing next-generation routers with these packages. If you choose 50 Mbps to 250 Mbps plans, you get a 5 GHz dual-band router.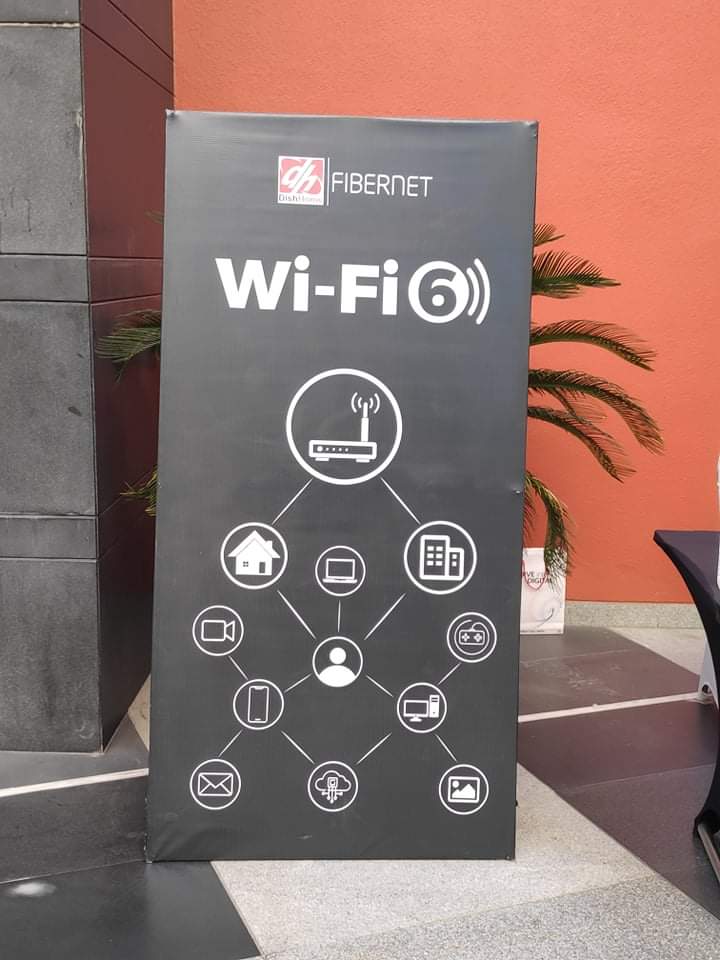 Similarly, on purchase of the 300 Mbps package, you get the advanced WiFi 6 router. If you didn't know, Dish Home has collaborated with Huawei to introduce WiFi 6 technology for its customers. Compared to the 5 GHz router WiFi 6 offers higher bandwidth speed, reliability, and consistent performance.
Also read: Dish Home Brings 4K Streamer That Will Turn Any TV 'Smart'
Dish Home FiberNet Festive offer 2080
This is the second festive offer from Dish Home in 2080. Prior to this, Dish Home launched a festival offer to upgrade customers' bandwidth speed by double. The new 2-year service on 1 new connection is its latest festival offer in a month's time.
Dish Home FiberNet is Dish Media's internet sub-brand which started FTTH internet service in 2020. In just three years, the private ISP drew over 2.29 lakh customer base across the country. Dish Home FiberNet users also have the option of iTV (IPTV service). Check out: Dish Home Launches Campus WiFi

The 2-year service on a new connection offer is valid from Ashoj 28 to Mangsir 03, 2080 from Dashain Ghatsthapa till Chhath.
Fore more on ISPs' festive offers, tech, telecom, and gadget news, keep reading Nepalitelecom.com.