Nepal's largest telecom operator Nepal Telecom has started its 4G service in Bargau of Simkot Rural Municipality-3. The telco brought the service into operation soon after the necessary equipment for the 4G tower was transported by helicopter.
Incharge of Nepal Telecom, Humla, Rijiangmu Lama said that after a  long time of 2G, 4G service has finally been inaugurated in the area. The operator had initially planned to launch the service a year earlier. However, the delay in bringing the telco infrastructure pushed the launch further.
But the company took its steps immediately after getting the necessary hardware. The helicopter brought equipment, solar panel, battery, and technicians for 4G. And only after three days, Ntc started its fourth-generation 4G service live in Bargau with the operation of new tower. Related: NTC Transporting Equipment by Helicopters to Remote Areas
Ntc launches 4G service in Bargau
With 4G going live, people in Bargaun, Torpa, Limatang, Thehe, Dojam, Baijibada, Kumlik, and Gyagru Simkot Rural Municipality now have access to high-speed mobile internet service.
Additionally, Kharpunath Rural Municipality wards no. 4 and 5 are also covered by the advanced cellular network, Gorkhapatra wrote.
Now, local health centers and wards have got internet service even if WorldLink internet is not available. The additional option means necessary services won't be out of operation due to the internet.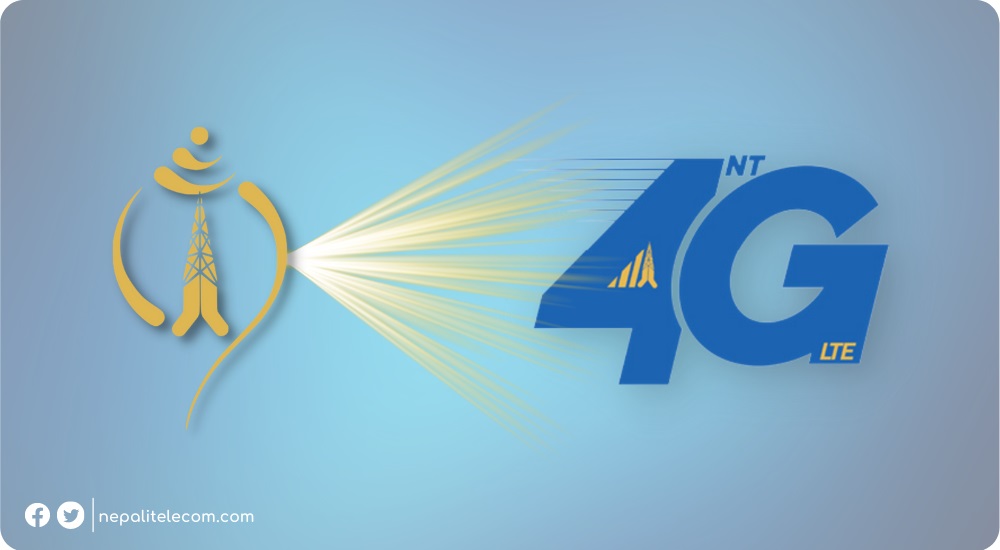 Over 1500 households are benefiting from Ntc 4G in Bargaun. As the connection is new, internet speed is also much better than times when traffic congestion affects the connectivity.
Apart from the super high quality voice call and internet via 4G network, you can also use the unlimited home broadband internet of Nepal Telecom. Called as Namaste Wifi, you can now get free 4G router, unlimited internet with voice offers, with it.
In recent months, Ntc has taken a major leap in 4G expansion across the rural areas in Nepal. Especially in hilly and mountainous regions, the telco has actively worked on connecting the unconnected zones.
Nepal government has encouraged digital connectivity and Ntc's efforts align with the Digital Nepal vision too. So far, the telco has connected 98 percent of local levels with its 4G service.
How is the state of 4G network in your area? Don't forget to share in our comments section below.