Samsung Experience Store has been opened in Durbar Marg, Kathmandu, Nepal. Integrated Mobility Solutions (IMS) one of the national distributors of Samsung products has officially unveiled the experience store. The existing flagship store of the IMS group will also provide an experience zone to get hands-on with new Samsung smartphones and other products. In this article, let's learn more about Samsung Experience Store, Durbar Marg, Kathmandu.
Samsung Experience Store
As the name implies, Samsung Experience Store will allow customers to get hands-on and test the product in the store itself. Other outlets and stores might allow the same. However, an experience store generally offers more products on display for the experience. One doesn't necessarily need to purchase the product. So, people can just walk into the store and check the newly launched products on the go. Hence, Samsung Experience Store will allow both customers and enthusiasts to try brand-new Samsung products.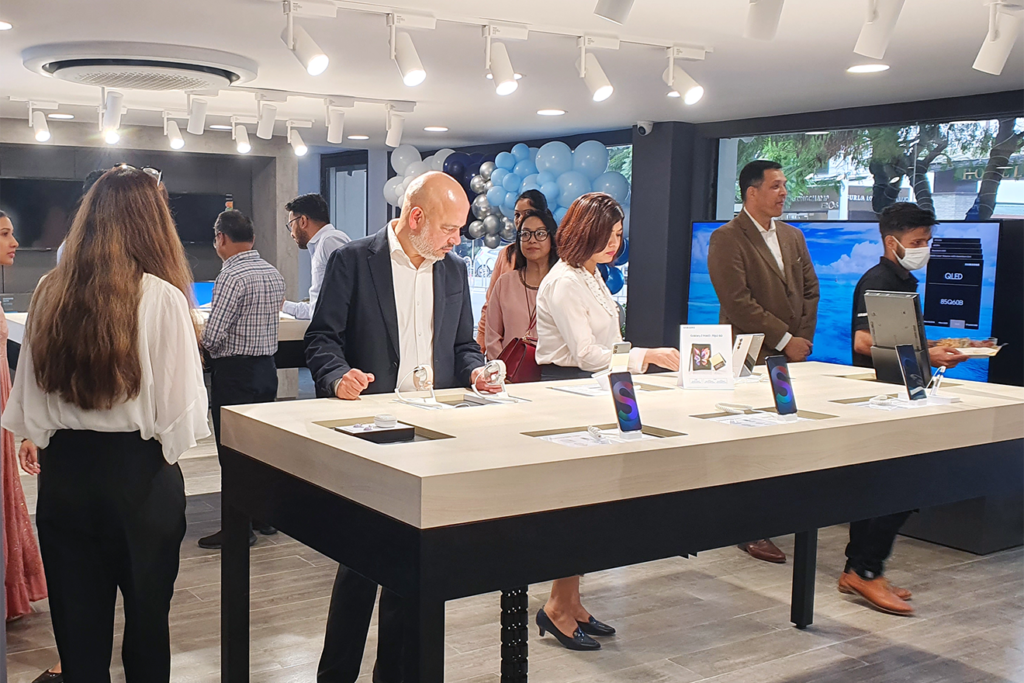 Do Read:- Samsung announces Maintenance mode for Galaxy smartphones
Get Guidance from Galaxy Consultants
The Samsung Experience Store also has consultants which the company calls, "Galaxy Consultants". Such consultants are available in the store to assist customers and viewers with the displayed products. Not only explaining the product specs, but the consultants will also help you to choose the best product as per your choice and interest. Likewise, they will also provide financial and technical guidance for the customers. This will ensure great assistance for decision-making for the customers.
The First Experience Store from the Company in Nepal
This is the very first experience store of Samsung in Nepal. IMS group has upgraded the existing flagship store of Dubar Marg into a new experience store. The distributor has made this store as per global design system principles to cater to wonderful experiences for the viewers and customers. Anyone can go there for experiencing Samsung products.
Have a Read:- Samsung Starts Innovation Campus at TU IoE, who can join?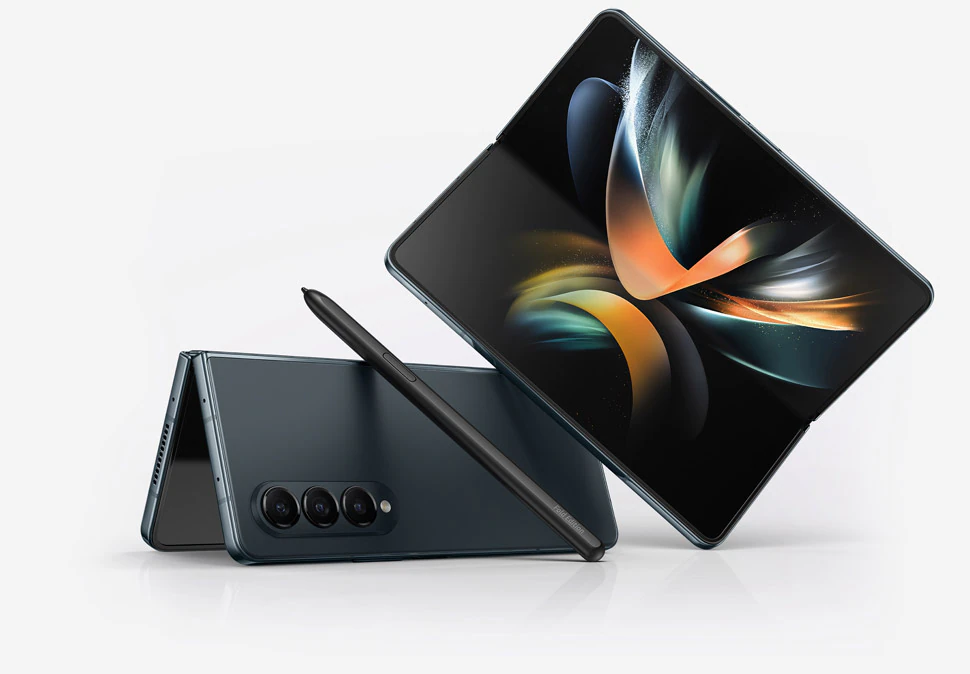 So, the store will offer Samsung products for buying as well as experiencing. New Samsung products like smartphones, TV, and tablets will also come to the experience store. One can just walk in and have their hands on the product. Currently, the store is also offering Samsung Galaxy Z Flip 4 and Samsung Galaxy Z Fold 4 for the experience. With the upcoming models like Samsung Galaxy S23 Series, the experience store is also likely to put them into the display, once those products land in Nepal.
The Samsung Experience Store at Durbar Marg, Kathmandu Nepal is a commendable upgrade from the distributor. Experience zones are quite rare in the Nepalese gadget field. Other smartphone companies should also commence such initiatives for customers, tech enthusiasts, and fans.
If you are looking to purchase a Samsung Phone, Do Check:- Samsung Mobile Price in Nepal
So, what do you think of Samsung Experience Store at Durbar Marg, Kathmandu, Nepal? Have you been there already? Do share us your experience, thoughts, and opinions in the comment section below.