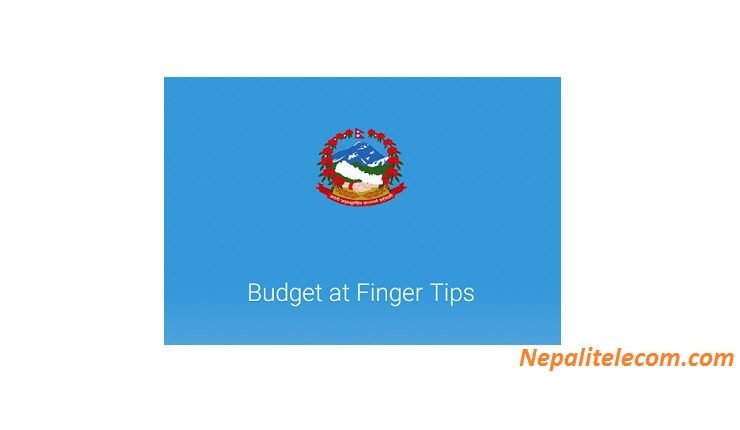 Budget App launched in Nepal
When the government is gearing to announce the budget of the fiscal year 2074/75 on Jestha 15, Ministry of Finance has launched an app for the budget . The mobile application named "Budget App" is launched to easily provide the information about the annual fiscal budget. Budget is an annual financial statement of a country that includes planned revenue and expenditure.
Deputy Prime Minister and Finance Minister launches the app in a program in the capital. He mentioned of this sort of application is very useful in dissemination information to the public about the details of the budget.
The android app is available to download in the Google play store. As known, they will develop and launch the app in iOS platform later.  Budget Mobile app provides quick, easy and direct access to government financial data, publications, and notices like budget allocation, expenditure, budget speech, and other budget-related publications.
The app also includes the live stream of budget speech on budget speech day. There is also a feedback mechanism from the public regarding the suggestions for the budget.
Features of the budget App.
Here are the features of the Budget App.
 Live streaming of budget speech on budget speech day
Graphical view of trend of budget allocation, expenditure, revenue, donor funds, etc
Send budget suggestion during budget formulation
Budget speech, Redbook, Budget related publications, news and press release