Robi Axiata, Ncell's parent company Axiata's Bangladesh venture has conducted a trial of 5G at its Robi Corporate Office (RCO) in Dhaka and in the customer walk-in-center (WIC) in Rangpur. The operator ran the successful trial in collaboration with Huawei Technologies gaining an impressive over 1 Gbps downlink speed.  
During the trial, Robi demonstrated its 5G network with virtual reality video, and cloud gaming with a smartphone. Similarly, a session of augmented reality and 360 panoramic views of naked-eye 3D were part of other events.
5G brings newer possibilities with its high-speed throughput capacity and low latency. Theoretically, it can offer speed in Gbps. In its trial, Gobi achieved over 1 Gbps downlink speed.
Customers will soon be able to experience the use cases of 5G broadband at RCO, Dhaka, and WIC, Rangpur.
Also read: 5G Begins in India | Jio, Airtel, and Vodafone Start Service
5G Trial Opens up doors for new opportunities in Bangladesh
Robi Axiata's CTO Perihane Elhamy Ahmed Metaweh said: "5G will herald a Technology revolution. New opportunities that we've never seen before will be seen with the revolutionary high-speed network. It will inspire a huge potential of the ICT sector, and industries and customers will enjoy high-quality digital content and immersive experiences. 5G will potentially have a massive impact on the Telecommunication industry and on society. Robi will continue to build a future-oriented network to support our continued success and serve our customers."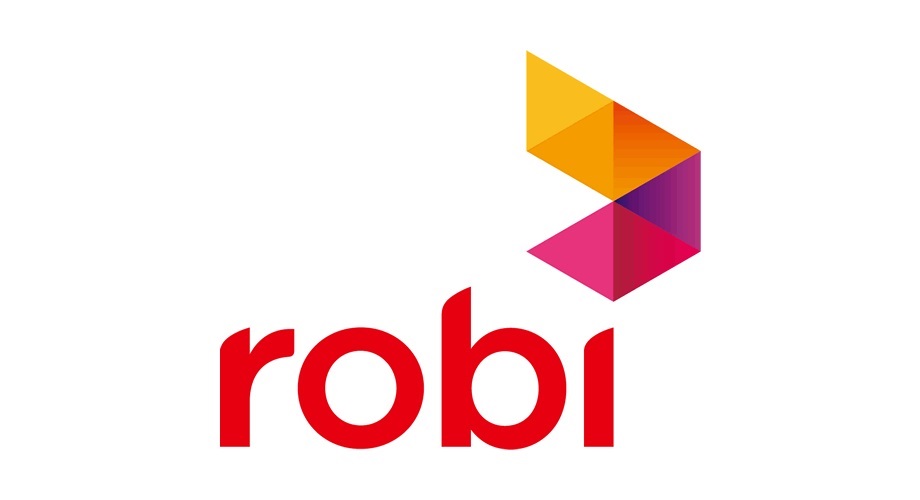 Speaking about the trials, Robi's Acting Chief Executive Officer and CFO, M. Riyaaz Rasheed said: "We are delighted to conduct various use-case specific 5G trials today in Dhaka and Rangpur. 5G is a natural stepping stone for Robi towards facilitating innovative digital experiences for our customers. Unlike 4G, 5G technology is use-case specific, and we are also collaborating with a number of leading enterprises in the country to explore possible use cases for 5G. However, as of now, 5G handset penetration remains an obstacle to the expansion of the technology."
Don't miss: 5G SA vs NSA: How Each Deployment Differs, Pros and Cons
Robi is the first telecom company in Bangladesh to complete the trial of 5G in partnership with the Posts and Telecommunications Division, Bangladesh Telecommunication Regulatory Comisosn, and Huawei in July 2018.
The current 5G trial in Bangladesh sets another precedent as the country seeks to revolutionize its telecom sector with next-gen cellular technology.
Must read: How to Check 4G and 5G Band Support on Your Smartphone?
India has officially started commercial deployment of 5G, and Nepal is likely to start 5G trial soon this year. Are you concerned that your 4G phone will be less relevant when the network becomes available? Do share your opinion in the comments below.