All Nepal Government websites have restored their function after a temporary shutdown. They came back to full function online after the issue in the Government Integrated Data Center (GIDC) was solved.
Earlier on Saturday, January 28 around 2 pm, all the government portals blacked out due to a server issue. The situation denied public services through the websites for about two hours.
Central Information Officer Ramesh Pokharel shared that the issue in the GIDC server resulted in government websites going down. The server's memory showed an increase in the value causing a complete blank on the websites in its network.
The matter was, however, soon handled by an expert team that restored the system back online within a couple of hours. As of now, all the government websites are fully restored and are working.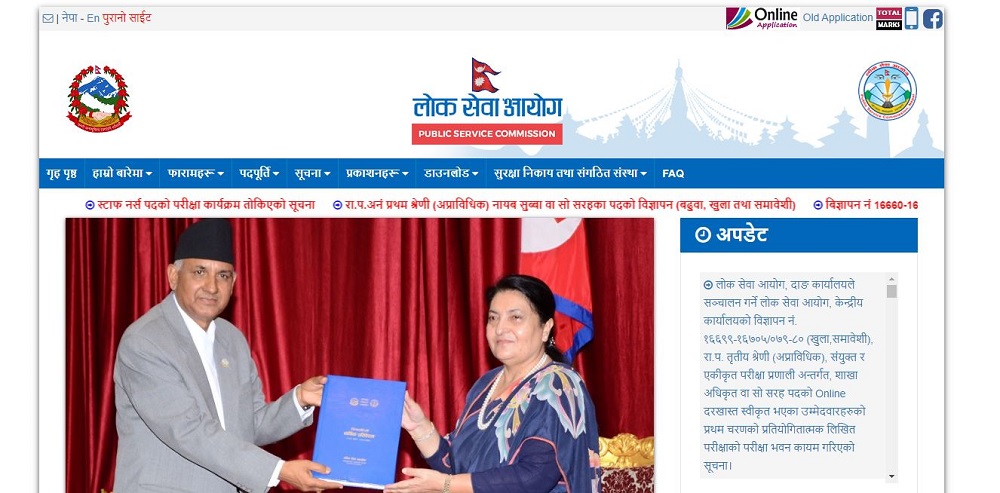 A cyberattack?
While there is no confirmation yet, large-scale government websites going down has triggered a likely suspicion of whether it could have been a result of a premeditated cyberattack. The GIDC server had witnessed an abrupt upsurge in international traffic which started the website meltdown. Some Nepali experts haven't ruled out it to be a possible DDOS attack. All gov.np Nepal government websites suffered from server malfunction.
It is always possible that some sinister group or sponsored hackers could be attempting to break into the system to gain access to crucial user data. We will have you updated right here when we have more on it.
Due to the server issue, websites and applications hosted on the GIDC server went offline for an estimated couple of hours.
Check out: Cyber Security in Nepal: Data breaches, identity theft, and security of digital data
Also read:
The Nepal government websites' failure spanned across multiple services. For an instance, the Department of Immigration at Tribhuvan International Airport was also down. The effect was partial and affected regular flight operations for a while.
A total of 4,000 government websites went offline during the server issue.
Did you check a government website and noticed that it was offline around 2 pm? You can share when you were able to access it finally in the comments below.