Nepal Engineer's Association (NEA) starts online member registration and renew
Complete Process to register NEA membership online and pay.
Nepal Engineer's Association (NEA) has started registering new members online from some months. Now they have also added the renewal of already registered NEA member from their online portal. It also includes life membership. Please find the details for how to register NEA membership online, renew existing membership and do the payment. They can use digital wallets like eSewa, Khalti to pay for the registration.
NEA is the professional body for all of the Nepalese Engineers. NEA now provides this online registration of their new membership and renewal from their website. Previously, you need to take general membership for 5 years to become a life member. But now, all new engineers can become a life member from the very first day.
How to register online for NEA membership and renewal?
New membership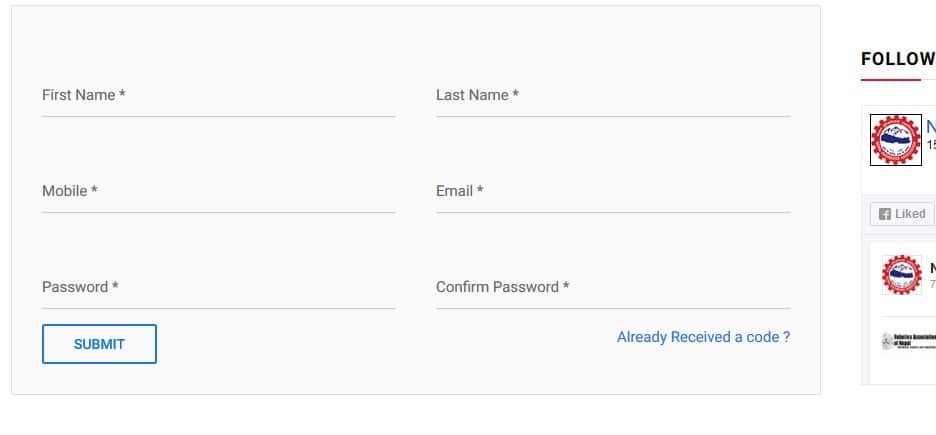 For a new membership registration online, here is the complete procedure.
First, visit NEA website for the online registration or click here.
Provide your details and Sign up For NEA Membership Registration Form.
Please provide your original scan copy of documents or notary copy of documents.
Get Unique Code in your Mobile and Verify the unique code.
Fill all the required field online.
Submit Registration form online.
Be an NEA Member.
Please pay using eSewa, Khalti or cash deposit in Nepal Investment Bank Ltd. (Account No.: 00405010035597). You have to provide the photo of the cash deposit slip.

Renew/ life member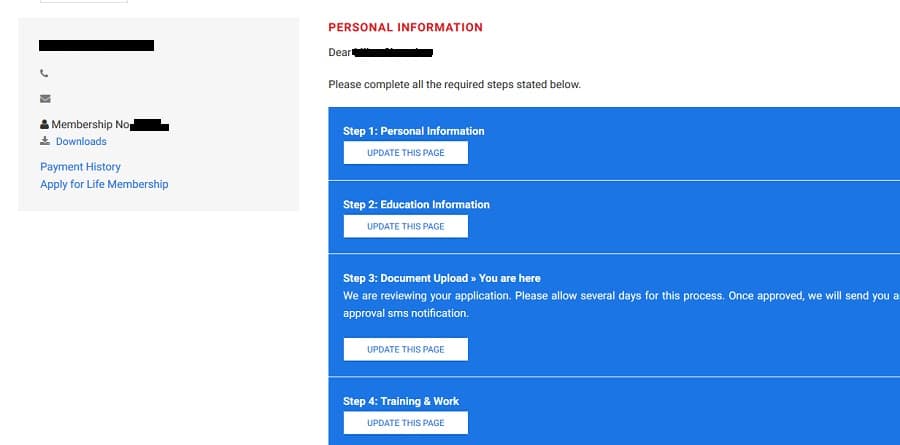 For renewal of the already registered (including life membership), Here is the complete process.
Go to the NEA website and visit members login on the left top. OR visit the link here.
For the login details, Enter your Nea membership number as username and password as a nea_membership number. Suppose if your NEA membership number is 11000, you need to put 11000 as username and nea_11000 as a password.
You can update your personal information, educational information in the profile page.
You can even change your password so as to avoid others to use later.
Similarly, you can view the payment history to find the remaining dues and make a payment with the link below.
You can even apply for life membership just below the payment history and make payment.
You can select any of the payment methods like eSewa, Khalti or bank deposit (Nepal Investment Bank Ltd. Account No.: 00405010035597).
For life membership, you need to add your signature with an image file as well.
If you encounter any issue with the online registration, please contact NEA office at Pulchowk with telephone number +977-1-5010251, 5010252 or email at info@neanepal.org.np.
We (Nepali telecom) would like to congratulate NEA for building this online membership registration and renewal. Adoption of the digital platform for this sort of registration by Nepali Engineers shall encourage more organization to follow this kind of process and help build a digital Nepal.