Xiaomi POCOPHONE F1 will launch soon in Nepal
Xiaomi's sub brand Pocophone launches first smartphone Poco F1
Meet POCO F1 – The first flagship smartphone from Xiaomi's sub-brand Pocophone and offers top-tier specifications, at a very low price. Some of the specs include Snapdragon 845 processor, above 6 GB RAM, liquid cooling technology, dual camera setup and whopping 4000 mAH battery. The phone was launched last week amidst an event in India. Poco F1 phone is already confirmed to launch in 65 countries including Nepal. We can expect the phone to launch in mid-September in Nepal. Let's check more details about Specs, Price of Poco F1 in Nepal.
Here are the detailed specs of the Poco F1 phone.
Specs
6.18 inch IPS LCD, Full HD+
Qualcomm Snapdragon 845 Processor with Liquid cooling technology
6 and 8GB LPDDR4X RAM + 64, 128 and 256GB Memory space
Dual rear camera: 12MP + 5MP dual rear camera
Front facing camera: 20MP
IR-based facial recognition
Android 8.1 Oreo-based MIUI 9
4000mAh battery with quick Charge 3.0 support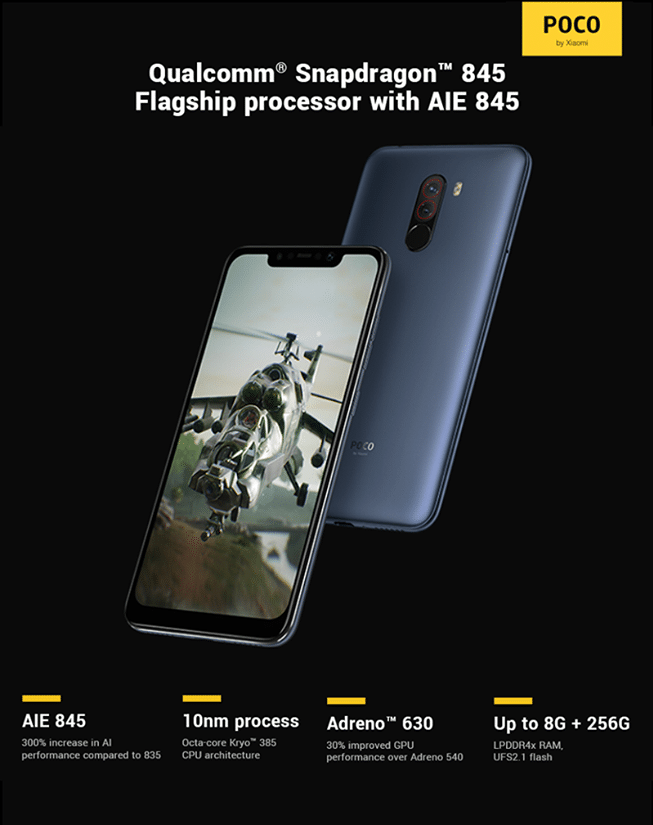 Xiaomi focuses on 3 different components on MIUI for POCO.
POCO launcher.
Turbocharged engine.
Fast updates.
All of the features in the device make it a #MasterofSpeed.
AI camera
AI scene detection feature makes  Poco F1 phone's selfie camera a best one. The feature intelligently recognizes up to 10 scenes & optimizes the selfie's background in real-time. Additionally AI beautify feature ensures that your selfies are must beautiful.
Photo Sample: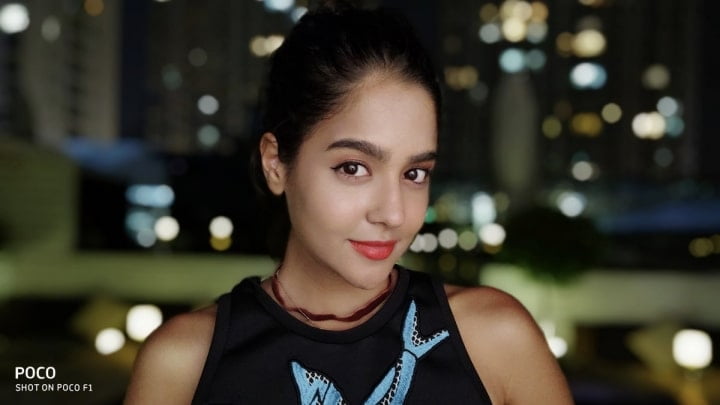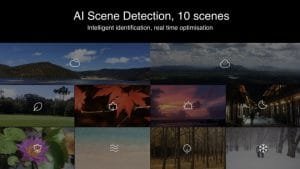 206 scenes across 25 categories and implement real-time optimizations is one of the best camera features in POCO F1.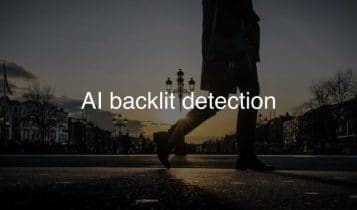 Shooting against light are now awesome with POCO F1. AI detection helps detect the backlit condition and intelligently optimizes exposure and detailing, keeping your subject in clear focus. Crazy silhouettes are now just in a touch of choice.
Durability Check
POCO F1, Armored Edition bringing a durability to a whole new level. Made from Kevlar Aramid Fiber, imported directly from DuPont USA, Xiaomi puts the stuff that keeps even astronauts safe.
The top of the line variant of POCO F1 comes with 8GB of LPDDR4X RAM and 256GB of UFS 2.1 storage.
POCO F1 also supports Dual VoLTE for high-quality audio calls made over VoLTE, even in indoor or poor network areas. This makes a sense for users.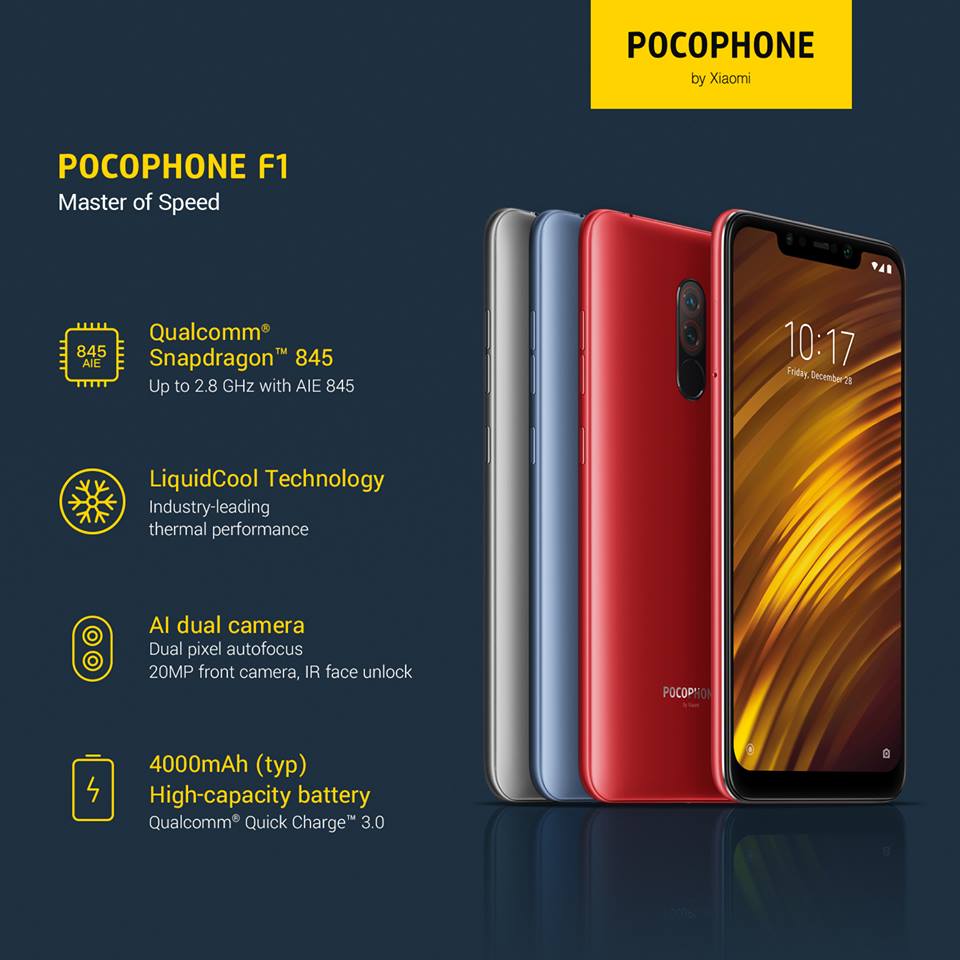 Liquid Cool technology

POCO F1 features a state of the art Liquid Cool Technology to dissipate heat 300% faster than other flagships, game longer and no worrying about the device overheating and slowing down.
POCO F1 achieved an AnTuTu score of nearly 300,000 in their internal lab test, making it one of the fastest smartphones in the world.
Expected price
Here is the expected price of POCO F1 in Nepal.
POCO F1 (6GB+64GB) – NPR 39,999
POCO F1 (6GB+128GB) – NPR 44,999
POCO F1 (8GB+256GB) – NPR 49,999
POCO F1 Armored Edition (8GB+256GB) – NPR 54,999
Update: The above price is listed before the official launch of Xiaomi here in Nepal. As with the latest pricing of Xiaomi official launch phones, the  above expected price seems unreal. Lets see when the official Xiaomi will launch Poco F1 and the pricing.
Find the avaiability and price of Poco F1 in Nepal here.
On Monday, Xiaomi releases the list of countries where Pocophone F1 will be available which also inludes Nepal.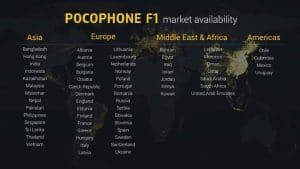 We can expect the phone to launch in the mid of September 2018. This phone will change the smartphone pricing to a whole new Level. None of the other companies can fight with this phone specs considering this cheap price tag.
READ ALSO