Xiaomi's very successful attempt at trying to get a huge share in the budget range smartphone category was released under a sub-brand "Pocophone" and was conveniently named the "Pocophone Poco F1". Well, this news is almost a year old but people still seem to be hyped for the device, especially in smaller markets like Nepal.
The phone was first introduced in Nepal at the Daraz 11.11 sale (11th November 2018) through a flash sale. Although the introduction was paired with a plethora of technical issues, the device sold like hot cakes. Those who got their hands on the device were content while others demanded a restocking.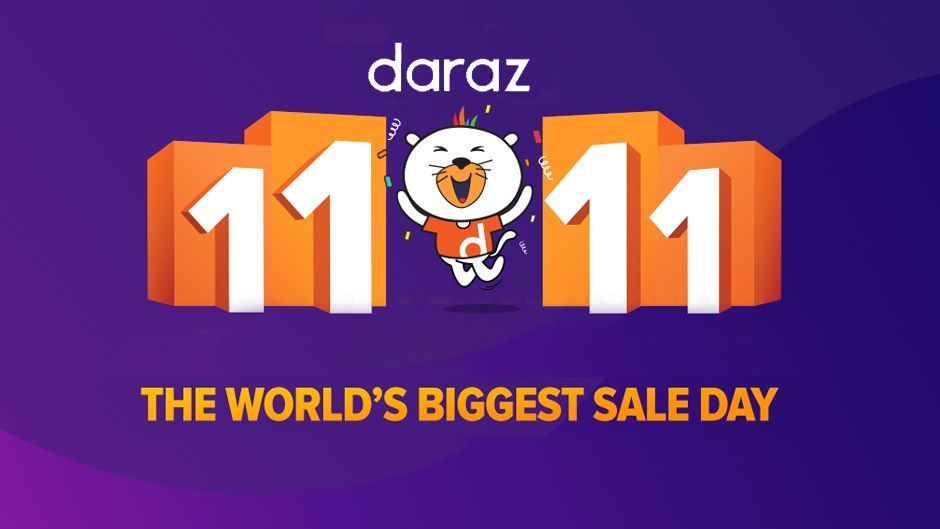 High demand!!
Looking at this very high demand, the company has decided to bring a new stock of the Poco F1 to Nepal. Of course, it will still remain a Daraz exclusive and only a limited number of devices will be available for sale. The sale will begin on, May 27th, 2019, exactly at 12:00 pm through a flash sale similar to the previous one. The variant being brought into Nepal is the 6 GB RAM with 64 GB storage variant. Only the black and the blue color variants will be brought. The price is yet to be revealed, but we expect the price to be around the 30,000 range.
The Poco F1 also has got progressively better over the course of its time on the market. The biggest selling point of the device is undoubted that it has the SnapDragon 845 processor in it even though it belongs in the budget segment. The moderate camera has improved quite a bit and includes features like 960 fps slo-mo video support. The device currently runs on Android Pie 9.0 with MIUI 10.2 on top. Because of the huge popularity of the device, the MIUI forum also has a huge selection of FAQs, troubleshooting as well as custom ROMs which is the icing on the cake.
Should you buy it?
If the past trend is to be looked at along with the claims of the company for higher demands, the device is sure to sell very well. But, the real question is, should you buy it? Like I already mentioned above, the device is almost a year old and there are rumors of a much better Redmi K20 with top of the class specs in the budget range expected to release very soon. I personally would not get a year old device when there is a much better device in the similar price range expected very soon.
But, if you wanted the Poco F1 since long ago, no one is stopping you. It is a very good phone and 27th May 2019 may be your last chance to get it. The device still is very good. The above average camera, the SnapDragon 845, MIUI support and endless support from the forum makes this device a worthy buy.