Nepal Telecom (NTC) has been honored by the Reporters Club Nepal. The company received the honor in appreciation for its role as the first and leading operator in Nepal.
The appreciation came on the occasion of the Reporters Club Nepal's 24th anniversary. Hon'ble PM Sher Bahadur Deuba awarded the Certificate of Appreciation to Ntc. From the operator, Sangita Pahadi, the Chief Commercial Officer received the honor from the Prime Minister.
The Club honors Ntc's role in transforming the Nepali telecommunications landscape over the years. It appreciates the operator's lead on the continuous launch of innovative technology and mobile standards, plus services.
In the appreciation certificate, it writes, "Reporters Club Nepal highly appreciates Ntc for being the first and leading telecom service provider in the country."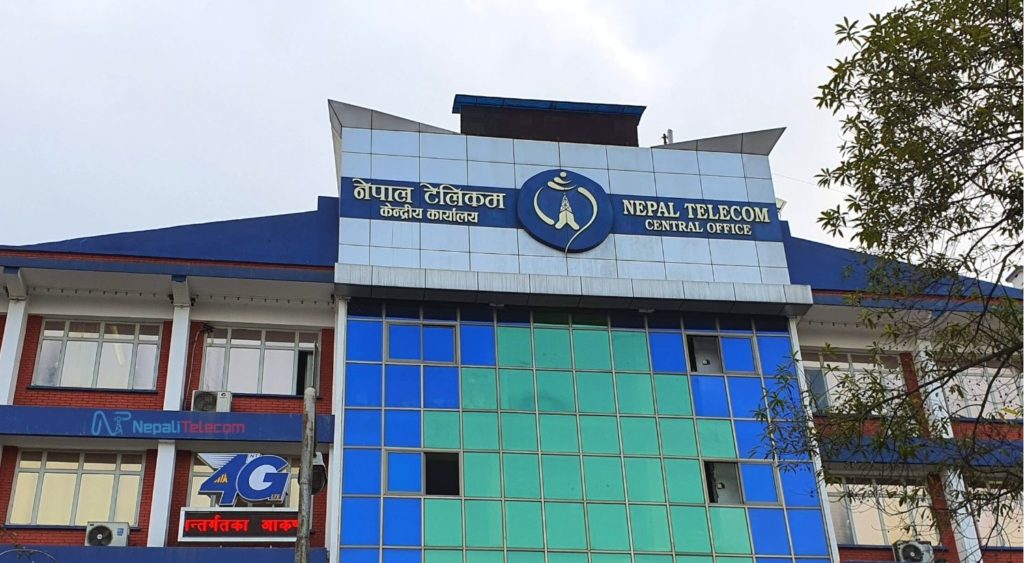 "For providing telecom services across remote regions and winning the hearts of millions by becoming the bridge for telecommunications, the Reporters Club Nepal has conferred this special honor on the Club's 24th anniversary."
Also read: Ntc to Get MD Soon as Supreme Court Dismisses the Writ 
Ntc's subscribers in short
Nepal Telecom turned into a public company in 2004, April. No, after 18 years in service it is Nepal's largest telecommunications provider in terms of the number of subscribers. It boasts 2.30 crore subscribers on its voice call service. Further, it has over 2.4 crores in broadband services. Out of which, 4G users are more than 87 lakhs. The telco is in plans to launch a 5G trial this year.
Likewise, the carrier is also offering bonus shares and cash dividends on Chaitrath later this month. There is also the news that the company would issue 20% shares to its customers.
How do you rate Ntc's services, its voice call, and broadband (4G, and 3G) services in your area? Do share with us in the comments below.