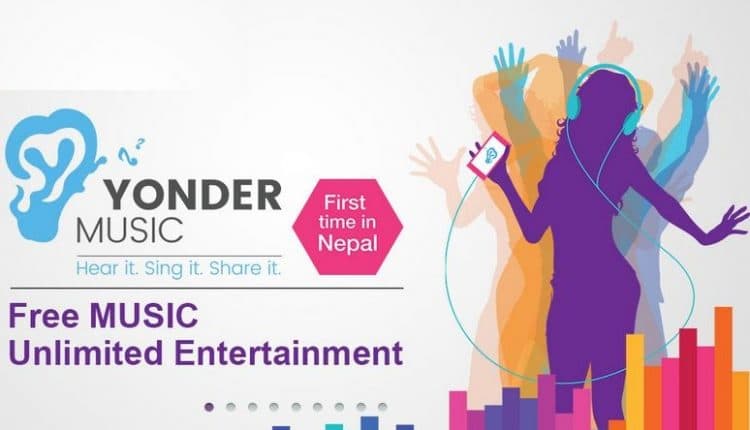 Ncell's free music application: Yonder music Nepal
Ncell, the leading private telecom operator of Nepal launches free music streaming application from Jestha 12, 2074 Friday (May 26, 2017). Ncell has collaborate with American music service company called Yonder Music Inc. The application itself is called Yonder Music Nepal which is available for download in play store.
Yonder Music Nepal is the first mobile on-demand streaming service that lets you HEAR IT. SING IT. SHARE IT! Free exclusively on Ncell. As known, the digital platform has got more than 20 million songs that you can download and play any time even offline. The songs includes very own Nepali songs to hindi to international songs. The application has even a cool feature called snap to record your voice with a karaoke and share it to your friends. They even claim this platform has the largest library of local music here in Nepal.
How to listen the free music through your mobile?
To listen the free music through your mobile, you need to download the application Yonder music- Nepal from app store. Here is the link of the android application in play store. Then, you should signup for a login with your email address. You can even login from your Facebook account. Now you have access to all the millions of Nepali and international songs in your mobile.
Is it totally free?
Though the charge for music content is free, the streaming of the music from the app is not totally free. As known, standard data charges applies for the music streaming. If the data usage is from Wi-Fi, then it is totally free. Ncell may add some data packs for this music streaming. Ntc mobile subscribers can also download the application and use it. With the launch of Ncell 4G and promotional offer, you can listen songs free for one months of the activation date, available till Ashar 16, 2074.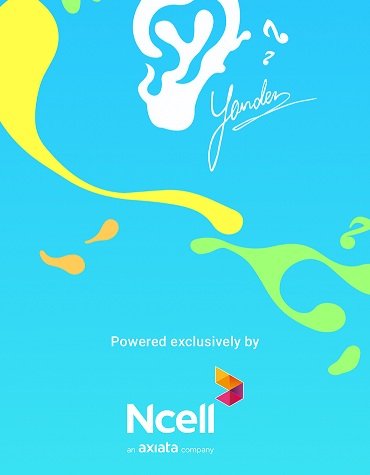 Here are some of the features of the application.
Music Discovery – a journey through a curated content experience highlighting new, popular, local and international content.
Snap Karaoke – record yourself singing along to your favorite songs and share with your friends.
My Music – Save all your favorite music – songs, artists, albums and playlists – on your device so you can keep listening even when you're not connected.
 Exclusive Access – Get closer to your favorite local and international artists with access to contests, concerts and other VIP experiences.
As Ncell has got the 4G license recently and ready to launch it soon, Ncell creates such platform to encourage the usage of music content from their network. This is a revolution in Nepal for the music streaming service. As the content is free of charge, most of the music lovers will definitely cling to this application.
Do feedback about this application Yonder Music Nepal.