World Link, one of the largest Internet service provider (ISP) in Nepal, come under a big trouble today. The internet service from Wordlink disrupted for more than 3 hours. Till now, the Worldlink problem has not resolved fully, according to the subscribers.
Though Worldlink notified their customers for the complete disruption through social media (fb), people seemed to be furious for the long hour problem. According to some customers, Problem for their internet service is still not resolved. Even some of their services have not resumed fully.
What was the issue for Worldlink internet problem?
As known, the problem was due to issue in one of the core router in Worldlink network. Worldlink engineers troubleshooted the issue after more than 3 hours of outage.
The problem were either complete dysfunction of internet, slow internet or errant IPTV service. Later after partial resolution, either the internet was very slow or the Facebook service was not as usual. The Facebook issue happened due to the crash of Facebook local cache server, according to Worldlink Facebook post.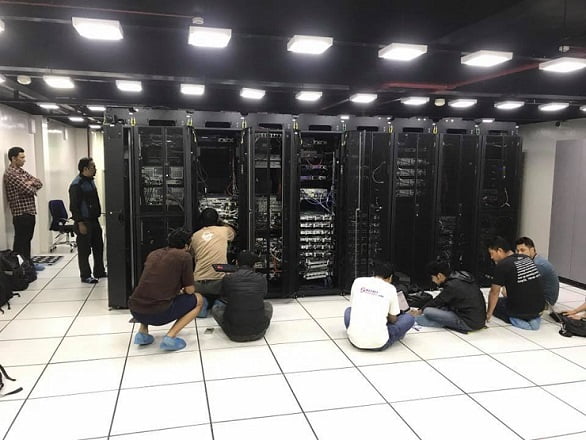 Now Worldlink posts the latest update in fb, citing the slow internet to be due to usage of their internet from 99 percent subscribers. They even tell for some time for the internet to come to normalcy.

WorldLink has also promised to compensate for the long hour service outage to their customers. But it is not known how will they sooth the unpleasant experience, with compensation.
WorldLink have recently celebrated grandly with various contests for reaching 100,000 customers. They have been providing home broadband from fiber and IPTV service in collaboration with NetTV.
Tell us, if you still find the Worldlink problem, either fully or partially.