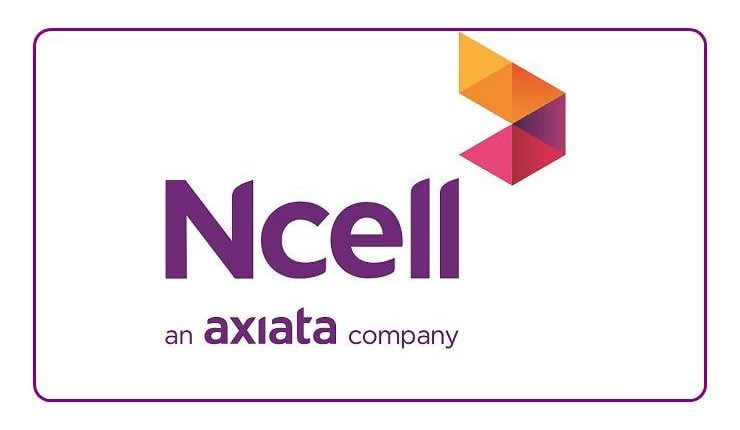 Ncell unlimited internet pack at Rs 20
Ncell private Ltd. has launched a cheap internet data pack with a new offer. Ncell unlimited data pack is now available for an hour. This is the offer that they had launched during this years Valentine's day. It seems Ncell customers have loved the offer. So, they have brought this offer back again.
The price of the Ncell unlimited data pack for an hour is just Rs 20. Update, With the tax, one-hour unlimited data pack costs Rs 22.60. As customers now prefer unlimited data pack, Ncell has brought this offer as per their demand.
How to take Ncell unlimited data pack for the hour at Rs 20?
To take Ncell unlimited hourly data pack, customers need to
send a message U to 17114
Or dial *17114# and select 2.
Although they say it is an unlimited data pack, it seems they have a maximum cap of some GB data. It is also called FUP, Fair usage policy. If the customer browses data volume more than that cap, then the internet speed will go down. Please let us know about the internet speed with this offer.
You can buy Ncell unlimited data pack as many times as you want. The pack expires at 1 hour from the time of subscription. They will also notify for the expiration of the one-hour unlimited data pack.