Newly Appointed Ntc MD Dilli Adhikari assumes office, expresses his priorities
Newly appointed MD of NTC, Mr. Dilli Adhikari has assumed office on Poush 23, 2075 in the Company's Central office. With the cabinet decision on Poush 19, he has been appointed for the post of Ntc MD for 3 years. Find his priorities for the NTC MD post.
Taking in-charge of the government-owned company, Mr. Dilli Adhikari has extended his gratitude to the MoCIT for evaluating his business work plan and giving the responsibility.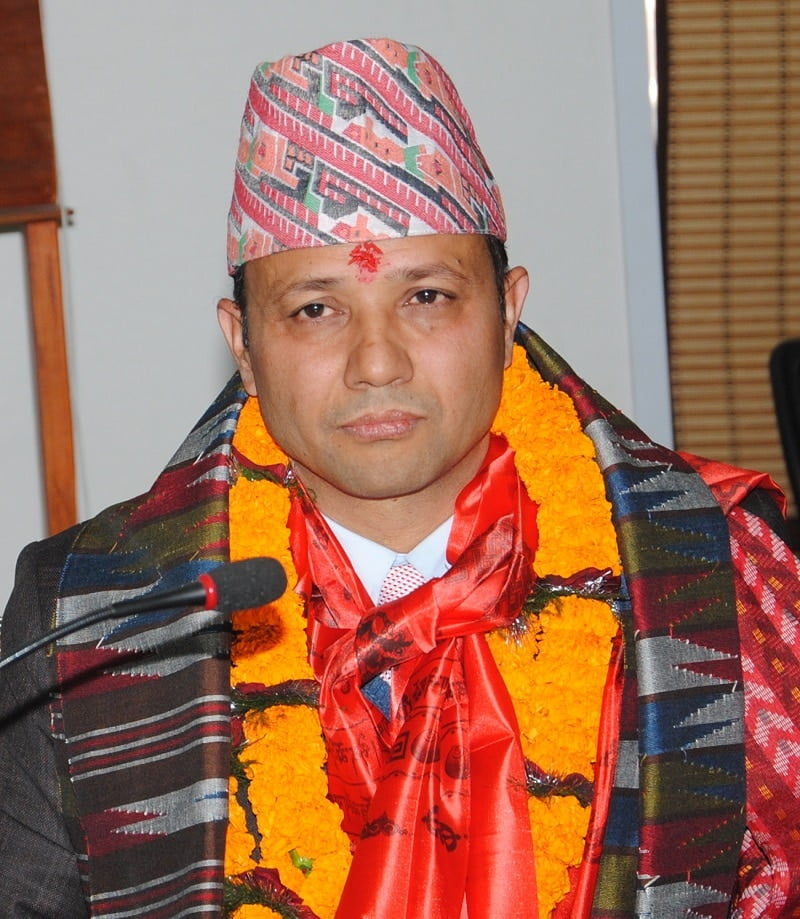 Mr. Dilli has pointed out the adoption of technology, project timeline to have a serious effect on the quality service and revenue increase. He has called all employees to take up the challenges in such a competitive environment. Mr. Adhikari iterates his zero tolerance for the delay in work, abuse of authority and corruption.
He has also expressed his commitments for the priorities as:
Customer oriented services and technologies
Reliable backbone network for quality
Timely completion of the 4G project
1 Million GSM/WCDMA project to complete soon.
Expand the usage of Mobiel data
Expand FTTH (fiber internet) availability in major cities and pocket areas
Ditch the old copper networks
Emphasize on Corporate and Enterprise business
Mid Hill Optical fiber project expansion
Mobile financial service and IPTV service
Senior officials like Deputy Managing Directors, Directors, Managers, Trade union members, and General employees were present in the program.
Find the challenges of Mr. Dilli Adhikari as NTC MD, written during the appointment post.
Short bio
Mr Dilli Adhikari joined Nepal Telecom on 2059 Falgun 22 as a Telecom Engineer. Before appointed for MD, he was working as a Manager in MD's office. Mr. Adhikari was promoted to Manager's post on Baishak 16, 2075.
He had worked in several departments like Access networks, Transmission networks, Wireless broadband, International business, Backbone transmission. He had also worked as Dy. Spokesperson and Nodal Official in the company.
After having a Masters in Information and Communication Technology, he is doing Ph.D. in the same field. He has published several articles on the Telecom services, infrastructure, Challenges, and opportunities.
ALSO READ