Headphones jacks are disappearing at a faster pace on upper-midrange phones. The flagships from different OEMs have already ditched out the jack couple of years ago. So, people have also moved on to wireless Bluetooth earphones. The present market has two competitors in that section; Neckbands vs TWS earphones. Today I'm writing this post to help you with which one to choose.
Introduction
Neckbands are wired earphones but with Bluetooth connectivity. The presence of wire doesn't make it truly wireless but it still stands as a reliable audio device to use. The design also provides a neck strap to wear around the neck. The earbuds also contain a magnet to stick with each other while wearing them. Check out: Accurate AT-01 TWS Earbuds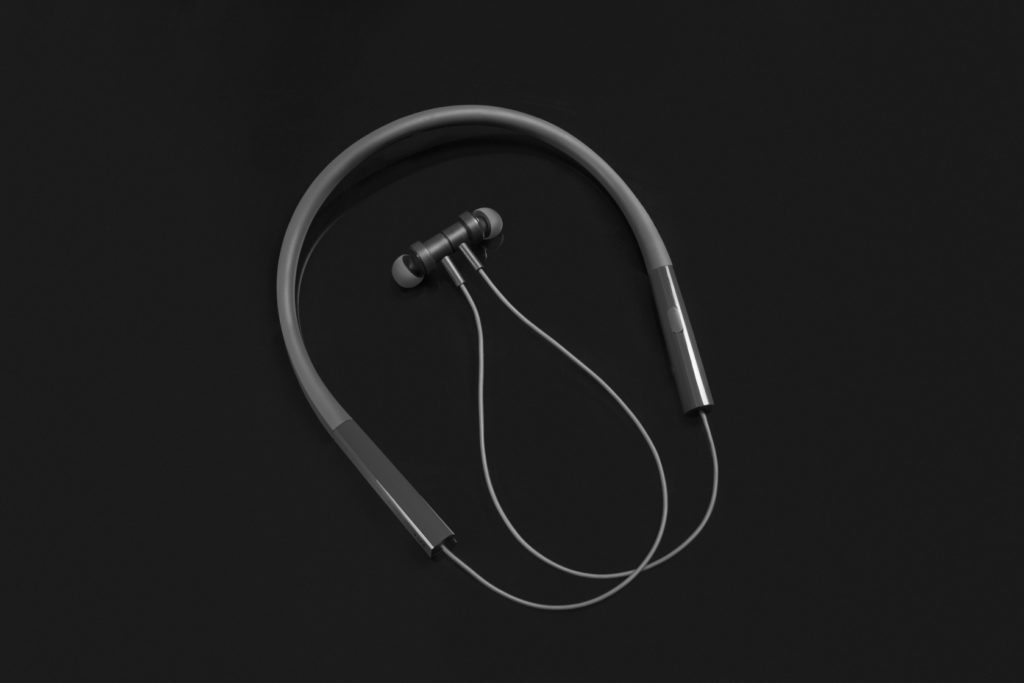 TWS stands for truly wireless stereo which doesn't contain any wire. TWS consists of two earbuds that need to get paired to each other and then to the phone to use. They rely upon charge from its charging dock. TWS has become popular these days. Airpods from Apple, Galaxy Buds from Samsung are some premium TWS while budget ones from Xiaomi, Realme are also popular.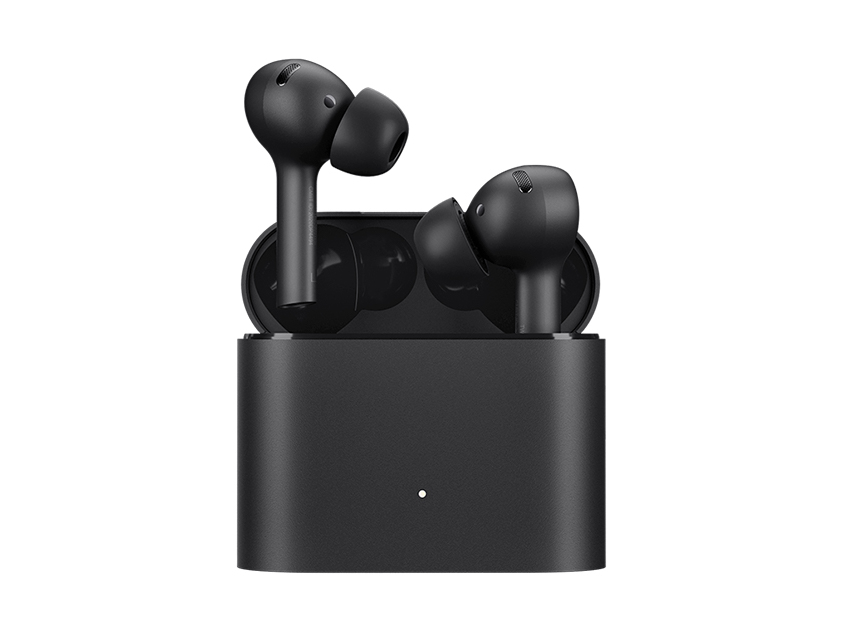 Perks of Neckbands Over TWS
1. Durable & Less Prone to Lose
Neckbands are more durable than TWS because of their neck straps and design. The magnetic lock also makes it less prone to losses as it always stays around the neck of the user. Whereas, TWS are smaller in size and more prone to lose easily. Losing a single bud can make it woeful to search. Also, the charging dock can be easily broken, missed, or misplaced.
2. Offers Better Call Quality
Call quality is better on the neckbands than on TWS. On the neckband, mics are placed towards the natural speaking direction. Also, the extra noise cancellation can make the phone calls more clear than the TWS. Only the expensive & premium TWS can compensate for the better call quality.
3. Longer Battery Life
The neckbands also provide longer battery life than TWS. A good neckband can give you a battery life of more than 10 hours. While the TWS only lasts for 4 hours on average for continuous usage. Longer battery life means longer hours of usage for music, gaming & media. Also, the battery capacity on TWS tends to deteriorate much faster than on neckbands.
Do Check:- Mi Neckband Bluetooth Earphone Pro Launched in Nepal, Find Specs & Price
Perks of TWS Over Neckbands
1. Convenient Charging
TWS comes with a charging dock that can be carried almost anywhere. Neckbands require a type-C/micro USB connected to a power source to get charged. In this scenario, TWS offers convenient charging as the dock charges the buds constantly when they are placed inside. However, the dock also needs to get charged but it provides convenience for charging the TWS buds.
2. No Wires, Truly Wireless
Just as the name implies, TWS is truly wireless and there is no chance to strangle into any wires. The freedom from wires makes it visually clean and better than the neckbands. TWS is also the future for wireless earphones with constant innovation & touch controls along with AO support.
3. Comfort, Stylish & Mono Usage
TWS with no wires creates comfortable usage. It is also lighter than neckbands. On TWS, we can use a single bud for listening to music & taking calls while the other one gets charged on the dock. This makes it pretty handy to use while on the neckbands, both buds are active at the same time. TWS also looks more stylish than neckbands. The latter one implies more like wired earphones.
Verdict
So that was all for neckbands vs TWS earphones. Both options have their perks and cons. Neckbands are better at durability, less prone to losses while TWS is better at convenient charging & wireless experience. So, do you use a neckband or a TWS? Which one do you prefer? Please write your views below in the comment section.
Also Check:- Xiaomi accessories Price in Nepal, Earphones, chargers