The US could see iPhones with the USB-C port in the near future after the US legislators showed their interest in a common charging standard. Apple is already forced to forsake its lighting port in Europe. Now, the home country could follow it soon.
Three Senate Democrats wrote a letter addressed to the U.S. Secretary of Commerce, Gina Raimond, requesting the US Commerce Department to make all smartphone manufacturers follow the universal charging standard. They demanded that all phone and tablet makers start implementing USB-C ports on their phones. As Android phone makers already use the USB-C port on their smartphones, the immediate target was obviously Apple and its iPhones.
Senators Ed, Elizabeth Warren, and Bernie Sanders had recently penned the letter in concern.
If the US government does enforce a similar ruling as the EU did, it could force Apple to use USB-C in the US. The trillion-dollar company is already set to use USB-C port on iPhone handsets by 2024 in Europe.  
The letter calls the decision made by the EU "wisely acted in the public interest." It then cherishes the legislation as a victory over "powerful technology companies over this consumer and environmental issue".
"We cannot allow the consumer electronics industry to prioritize proprietary and inevitably obsolete charging technology over consumer protection and environmental health," the letter reads.
At the moment, the majority of Android smartphones come with USB-C ports on newer phones. Apple is meanwhile, the only noticeable manufacturer that has differed from the lot. It uses lightning ports on iPhones, iPads, AirPods, and other accessories. But the EU has already made it mandatory for Apple to farewell the existing lightning ports. If this follows in the US, all the iPhones could indeed feature USB-C ports.
Significantly enough, the letter also emphasizes smartphones and not tablets and other gadgets.
Also read: iOS 16 Allows iPhones to Transfer eSIM via Bluetooth
USB-C iPhones would create a common charging standard
Gadgets are an integral part of our daily life. We use it for not just basic browsing but also to enhance usability by connecting chargers and other gadgets. This requires ports to be compatible with other devices and the majority come with USB-C or USB 2.0. However, Apple's signature lightning port has not been the most convenient for being distinct.
It is an annoying instance with consumers and also a costly one.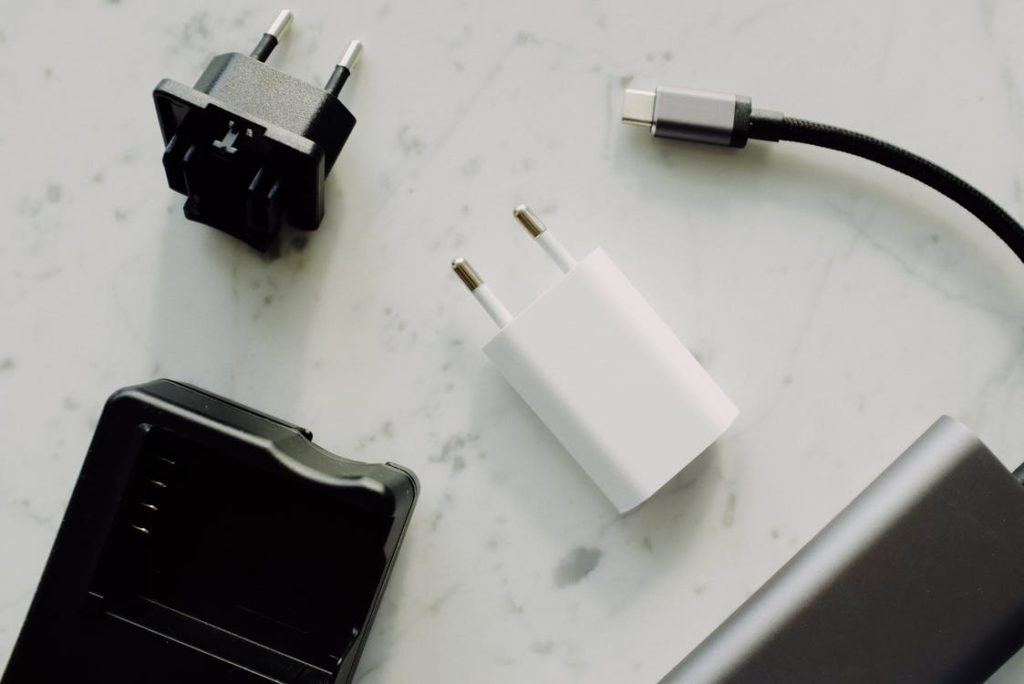 The letter states that an average consumer has almost three mobile chargers. But 40 percent of users can't charge their phones because of incompatibility. The letter argues that innovations "should not come at their expense, saddle them with incompatible accessories, and compel them to purchase different charging equipment for each device they own." "Them" here refers to the consumers.
The anti-lightning port discourse is increasing. Meanwhile, Apple is reportedly working on USB-C ports for iPhone 15. So, it is possible that Apple could soon switch to the universal USB-C port even without the government pushing for it.
Check out: Apple iPhones Price in Nepal | Apple Mobiles Price list June 2022 Update
Will you be delighted with an iPhone adopting a universal charging standard than sticking with its own lightning ports and why? Do leave your arguments in the comments below?