Samsung has launched its new camera sensor ISOCELL GNK. It's a 50-megapixel (MP) sensor that boasts Dual Pixel Pro and advanced HDR technology. The sensor serves as the successor to ISOCELL GN1. As usual, Samsung Galaxy devices will use it while other smartphone brands will also procure it from the South Korean tech giant for their own devices in the months to come.
The ISOCELL GNK comes with a pixel size of 1.2μm and stretches 1/1.3 inches. Broadening the capacity of photography and videography, the sensor will feature in a number of premium and upper midrange devices in its initial phase. Do not that besides ruling the smartphone market globally, Samsung also makes chipsets and camera sensors. In fact, it's one of the leading camera sensor manufacturers.
This may also interest you: OnePlus 12 to feature the world's first Sony LYTIA image sensor
Samsung ISOCELL GNK camera sensor's top features
The ISOCELL GNK features some improvements over its previous-generation sibling ISOCELL GN1. This includes its capacity to produce images with a dynamic range of up to 120dB thanks to three different ISO modes which enhances the dynamic range while reducing the motion artifact.
Additionally, the sensor also boasts a Dual Pixel Pro auto-focus feature which is an ability to focus an object when it's in movement when it gets in the frame.  Thanks to the two photodiodes per pixel, the sensor's autofocus compares the difference in all four directions. The sensor then smartly and quickly focuses on objects in motion when they are in the frame. The Pro sensor can also snap 14-bit RAW images with more colors.
Dual Pixel Pro is a new technology in photography that takes autofocus to new levels- keeps a focus on the object even when it's in motion. Check out this video to learn more about this camera innovation.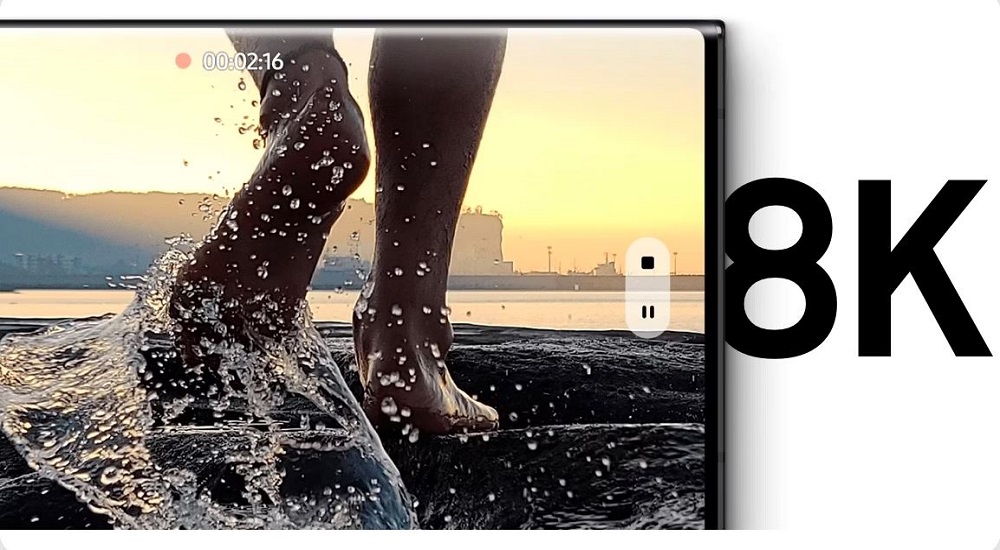 Likewise, the sensor can record videos at 8K resolution at 30 frames per second with nominal loss in the field of view. Even the video, HR video, and FHD Mode video with 240fps support the Autofocus ability.
Don't miss: Samsung Officially Unveils the New ISOCELL HP3 200MP Sensor
Pro-level low-light photography
Samsung says that its ISOCELL GNK image sensor can produce exceptional low-light images by merging nearby pixels into one bigger 2.4μm pixel. In strict technology terms, this technology is called pixel-binning.  At the same time, the sensor utilizes a remosaic technology and benefits from the Tetrapixel in bright conditions to create 50 MP photos with great quality.
Together with HDR, Dual Pixel Pro, and other features, the ISOCEL GNK's 8,160 x 6,144 resolution camera will produce detailed, vibrant, and lifelike images.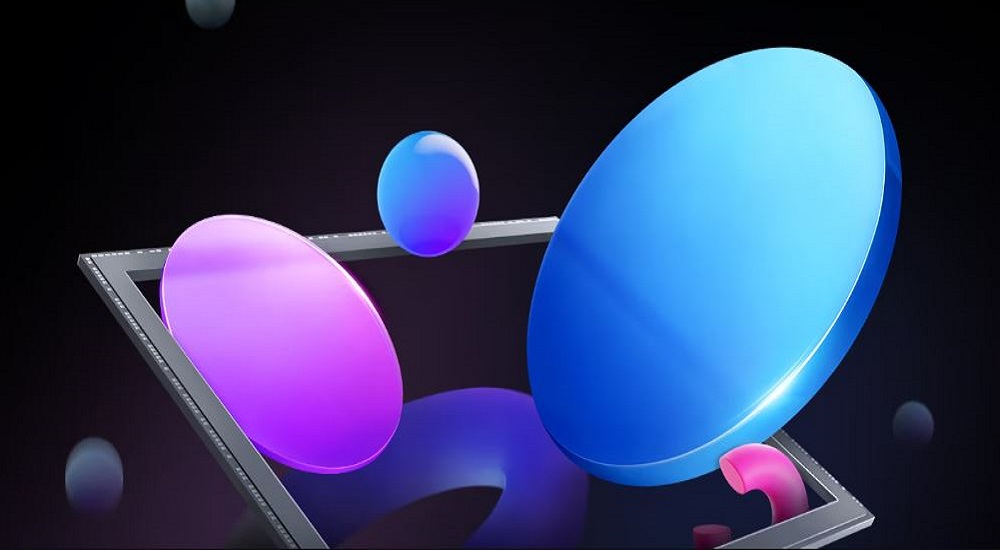 ISOCELL GNK 50MP camera sensor smartphones
Samsung hasn't explicitly mentioned which smartphones will feature the ISOCELL GNK 50MP camera sensor. The South Korean phone maker is not launching another phone in 2023 so, we shall only see this particular sensor in Samsung phones in 2024. However, while saying this, 9to5google has noticed that the ISOCELL GNK camera sensor is used in Google's latest Pixel 8 smartphone model.
The camera is one key factor behind our smartphone choice and a reason to buy a smartphone. Thankfully, this side of the smartphone has seen remarkable improvements over the years. We have gone from megapixel obsession to the sensor size, HDR, Autofocus, and other components for better smartphone photography. For the photogenic, it's more than the positive evolution. Smartphone cameras may not compare with dedicated cameras due to the sheer size different and the possibilities it brings, however, the technology is greatly improving to the point that some movies are shot with a smartphone.
Which camera sensor is inside your phone and do you find the photos produced by it satisfying for the price you have paid? You can share with us in the comments below.