E-commerce has been on the rise nowadays. It makes our shopping experience easier and comfortable. And in this time of covid-19, online shopping is a must to prevent the spread of the virus. When it comes to online shopping, consumers shop online either via their mobile phones or desktop computer. It entirely depends on a person to choose their preferred device for online shopping. Here, we have tried to compare the online shopping experience using Mobile phones and desktop computers.
Medium of Shopping Online
People shop their preferred goods of interest on either their mobile phones, tablets, or desktop over the internet. When you are on your phone, you can either use a mobile app or web browser to shop online. One can find the product of interest by visiting the website/app of the platform directly or by searching the product in a search engine.
Consumers mostly use two mediums for online shopping, i.e. Smartphones or Desktops. Let's find the advantages and disadvantages of online shopping via computer or mobile phones below.
Pros And Cons Of Online Shopping Over Mobile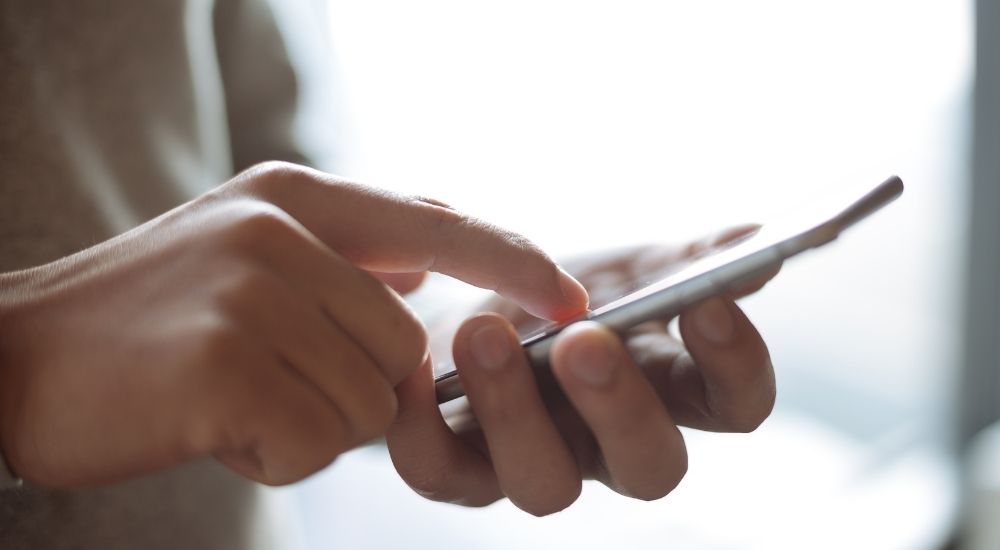 Shopping over Mobile is definitely the future of e-commerce. The Pros of Online Mobile Shopping are listed below:
Online shopping via Smartphone is preferred by many as one can shop from anywhere and anytime you want as they can access the market in their own hand. 
It is very easy to access using a mobile app as one can shop using your mobile data or WiFi any time you want. 
Mobile apps relatively work very fast and smoothly in comparison with desktop shopping using websites. They also provide personalized user content on Mobile apps, making it user-friendly for shopping. 
One of the greatest advantages of using a mobile app for your eCommerce is that it allows you to save your items to cart and the payment method without any risk (as your smartphone is personal to you only).
Despite having many advantages it is bound to have some drawbacks and cons. They are listed below:
Mobile phones have a small screen so one might not be able to see items clearly on the mobile phones compared to the desktop. You also need to repeatedly zoom and pinch to enlarge the screen in order to evaluate the product. 
While on the go, you need to use mobile data which will definitely cost you some balance. The internet connection over mobile is not reliable at all places, so it could hamper your shopping experience.
Checkout: Best Deals on Daraz New Year Offers For 2078: Explore The Details
Pros And Cons Of Online Shopping Over Desktop Computer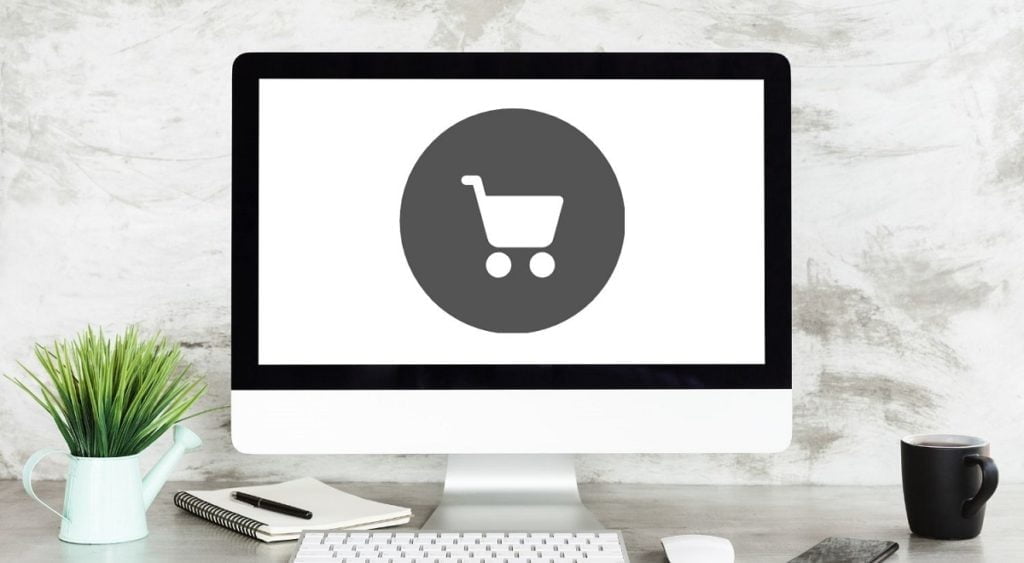 There are some people who prefer online shopping over Computer from a browser using the internet. The Pros of Online Desktop Shopping are given below:
Desktop shopping is mostly preferred as one can see very clearly the products and items. 
There are several reasons why people prefer to buy on a desktop and laptop as it is easier to navigate a website and view images on a bigger screen. 
In general, desktop devices have more robust hardware and broadband connections, so the loading time on the desktop is comparatively faster than on mobile.
It is easier to fill up your credit or debit card information to make the payment. 
The Cons of shopping via desktop computer are given below: 
Not everybody has a desktop or laptop in their household. Similarly, One must have to be at their home or a certain place to shop using a desktop.
People spend most of the time now on their smartphones. It is more expensive to buy a desktop in comparison to a smartphone. 
Mostly desktop computers are shared among people at home or office, so saving your cart or payment method can lead to revealing your info on the device.
Also Read: Smartphone Vs Laptop: Which One To Prefer?
There is an equal risk for both mobile or desktop for shopping if your device is compromised or the platform itself is. So, first, secure your device from unknown applications or links. Similarly, you need to buy products from mature or genuine platforms only.
Don't Miss: Best Food Delivery Apps in Nepal
Conclusion
According to reports and studies currently, people order more via desktop than mobile. But in the near future, shopping over mobile will be the no. 1 choice for online shopping. In the context of Nepal, where people are alienated about eCommerce, mobile based shopping is the best way to introduce the users to this realm.
As smartphone penetration has increased lately, people will be able to shop the products of their choice from anywhere. Desktop shopping provides a convenient shopping experience, but it would be a hassle to stay on your home glued to your desktop to shop for a product.  Also, if you have slow internet, read How to improve the Internet speed of your Home Wifi?
So, tell us which one do you prefer for shopping online, mobile or computer? Do let us know in the comment section below.