Vivo, one of the world's largest smartphone brands has announced its partnership with the FIFA World Cup Qatar 2022™ as an Official Sponsor. The popular smartphone brand will now shine its logo ubiquitously at the world's most popular sporting event later this year.
Vivo has already been the Official Smartphone of the FIFA World Cup™ since 2017. The brand has taken part as the official partner for two editions already,
The much-awaited football pinnacle tournament is about to kickstart in Qatar on 21 November 2022. The one-month spanning event is likely to draw the world's attention to the tournament as the footballing nations battle it out to earn the highest collective accolade of the game.   
 Through this partnership, Vivo will leverage the rights to the FIFA World CupTM. This includes the Official Emblem and Official Brand Identities. Besides, the company will reserve the right to unique promotion and connect with passionate football fans globally.
Vivo says it seeks to create immersive customer experiences and advancing its groundbreaking smartphone technology. Also read: How Much Data Is Required To Stream A Football Match? Find the Estimate
Being an official sponsor of FIFA a defining moment for Vivo
Expressing delight at the partnership, Michael, CEO of Vivo Nepal shared, "This collaboration with the FIFA World Cup Qatar 2022™ is a defining moment for Vivo. Football termed the 'Beautiful Game' has the power to bring joy to billions around the world and bring them together regardless of their age, race, gender, and culture. Indeed, it has a truly global reach – it has the ability to influence and inspire billions around the world, making the iconic FIFA World Cup Qatar 2022™ an ideal stage for Vivo, as we expand our presence across more than 60 countries and regions across the globe. This partnership reflects our inherent value of promoting sports that help inspire joy among millions and provide a unique experience for consumers worldwide."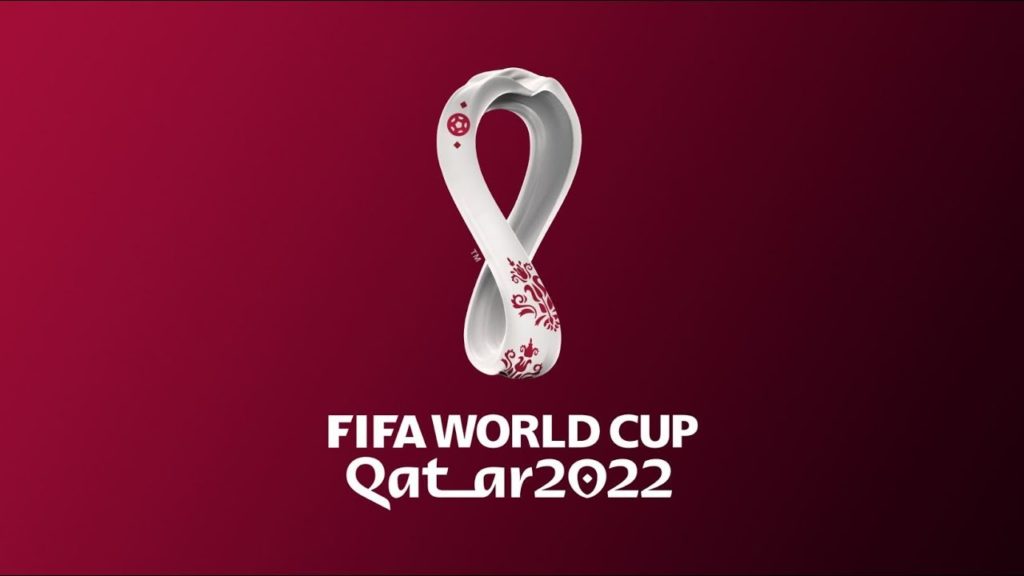 Vivo is an affluent Chinese smartphone brand. Since breaking into the South Asian smartphone markets, Vivo has primarily focused on offering exceptional product experiences to local customers. Likewise, the company has seen remarkable growth due to localized products and marketing strategies. Vivo says it will continue keeping users at the center and constantly innovating to deliver pioneering smartphone technologies.
Check out: Vivo Mobile Price in Nepal | Latest Update
The 2022 edition of the Football World Cup will begin on November 21 Monday and last till December 18, Sunday.
How big of a fan are you of the FIFA footbal World Cup? Which are your favorites to win the prize home this edition? Do share in the comments below.