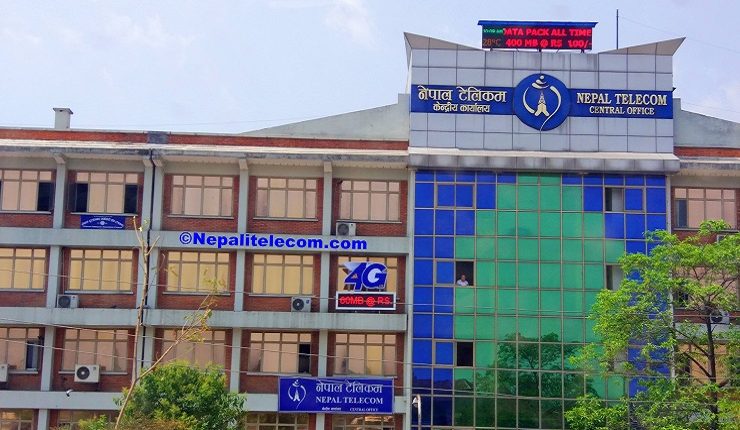 Ntc warns of receiving calls from some fraud numbers
Ntc warns people for not to receive calls from some unknown numbers. Sending message to the customers, Ntc makes people cautious of possible fraud. As the number of complains for fraud calls have increased, Ntc has sent message to its customers.
The fraud calls are known to give you fake information of winning some international lottery. Some have even found of such calls making serious verbal threats.
Here is the message that they have sent to their customers for avoiding Ntc fraud calls.
"Unknown numbers, No Callers ID, 0123456, 123456 jasta aparichit number bata aune call nauthauna anurodh cha- Nepal Telecom".
Which translates to:
" We would like to request our customers for not to receive calls from unknown numbers, no caller ID numbers or numbers like 0123456, 123456- Nepal Telecom".
Earlier, Ntc also warned people of fake lottery calls from international numbers like +923344877561, +923491295325, +923417053291,+601114310982 or similar. Read here for more.
If you have got the message like the above, please feedback or send us the snapshot