When do you need to put your phone in 2G mode?
According to GSMA, 40% people in the world still use 2G mobile network, as per the year 2017. Some developed countries have already shut down their 2G network, but the basic connectivity for most of the rural areas still happens with 2G. The 2G mobile network also seems to be available almost everywhere as compared to 3G and 4G (which is still mostly available in cities). People (especially in cities) prefer 3G and 4G mobile network due to its fast internet on the go. But there are some moments where you should use 2G instead of 3G, 4G. This post we are giving you the moments when to use 2G on your mobile.
Some people have mobile with 2G network only, for which they do not have any choice. For those people having 3G or 4G enabled phones, they can put either 2G only or 3G preferred (automatic) or 4G preferred (automatic) in the preferred network settings. Find out the moments when to use the 2G network only.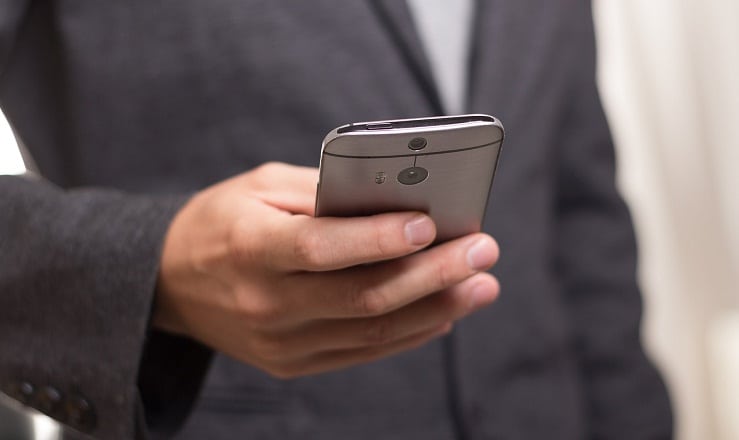 When to use 2G mode?
When you are traveling to the outskirts and highways, 3G 4G is not available everywhere. 3G may come intermittently which keeps on changing to 2G. So, it's better to put in a 2G mode so as to avoid the fluctuations (which you do not need).
When you are running out of battery juice, you can save some power by putting it to 2G mode, as weak 3G network utilizes more battery of your mobile phone.
ALSO READ: 2G, 3G, 4G mobile network explained simply.
When you are only making a voice call, you do not need to put in 3G or 4G mode. Most of the 4G network does not have a voice calling.
When you do not have sufficient balance in your phone to surf data and you are afraid to consume multimedia data through your balance. It takes a huge streaming time for multimedia through 2G. So you won't use multimedia contents through 2G even in social media.
When you are browsing Home WiFi, you can put your mobile in 2G mode.
Suppose you have a dual SIM phone and you want to use another card as secondary SIM, you can just put that SIM card in 2G mode. You can easily do that through Dual SIM settings in your phone.
Although we suggest putting your phone in Automatic mode or 3G/4G preferred mode (if your phone supports), it is better to select 2G in your phone for the above scenarios.
READ ALSO