Cheating in the games has become something that is being debated seriously both within and outside the gaming community. Know the ethical implications of cheats and understand what they mean to gaming and the gaming community.
Learning more about cheat hacks on video games
Cheats or cheat codes are programs or external devices designed to change intended game mechanics to offer players unfair benefits they lack. The cheats are not so sophisticated and include unlimited ammo or very complex cheats that make the game too easy or change the basic rules of the game.
Cheating is one of the ethical issues that have a direct effect on fair play and competitive integrity in multiplayer games. Cheats can upset the equilibrium between different players in the competition. It provides an unfair competitive edge to those who employ it and, therefore, the much-needed level playing field for healthy competition.
Cheating also may foster a destructive gaming climate. It results in accusations, anger, and resentment among players. It may also degrade the spirit of togetherness that many players cherish in online interactions. Worse still, this leads to online harassment and toxicity, thus making gaming environments detrimental to the involved players.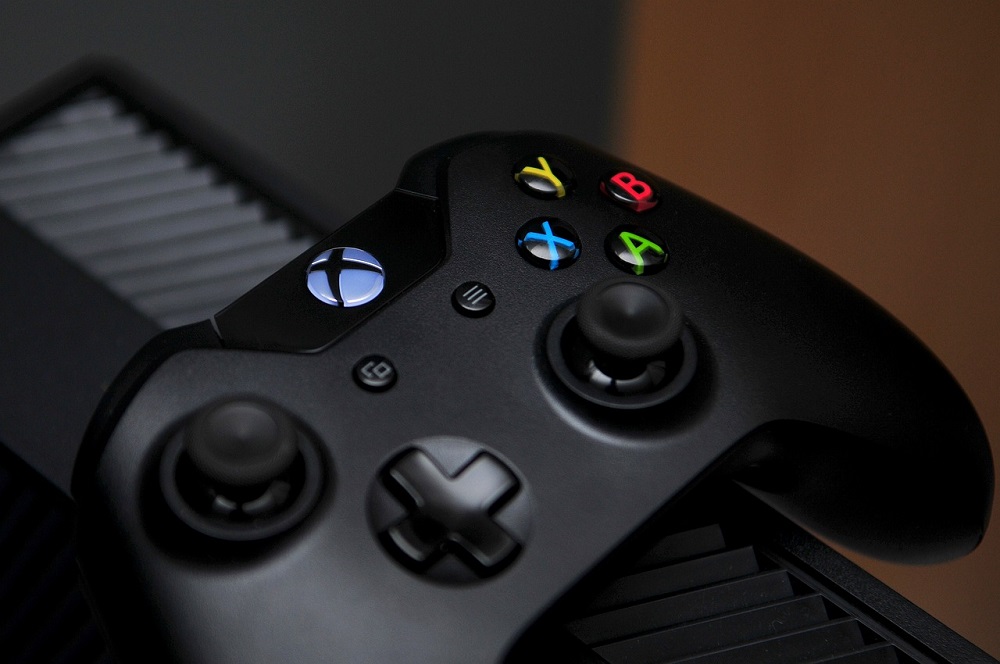 Cheating affects not only particular people's playing but also the whole play. Cheating leads to negative effects in the gaming industry. The spoils the effort of game designers to create a fair play, which is based on the balance between challenge and pleasure. It can cost developers who build games with poor integrity because players lose interest in compromised games and do not purchase them.
YOu may also want to check out: The Art of Gunplay: Master Aiming and Shooting in Fortnite
Cheats can corrupt the integrity of competitive gaming as a sport
Cheats can corrupt the integrity of competitive gaming as a sport. Tournament prizes and recognition have exploded over the last few years, and sports are growing. The use of cheats in competitive sports does not only invalidate such events but also poses legal ramifications. The seriousness of cheating among players participating in sports tournaments includes getting banned and damaging professional reputations.
The use of tricks poses ethical questions about the basis of gambling as an entertaining activity. Generally, the gaming community accepts fair play, honesty, and sportsman spirit as core values. Any act of cheating in itself disregards these norms. Cheats are often viewed as people who devalue the game, their developers, and the fun. Read more at https://lavicheats.com/hwid-spoofer-changer-cleaner/.
All tricks aren't done for wicked purposes. In other situations, cheating may involve learning the game's mechanisms, testing new strategies, or playing without too much limitation. Sometimes, game developers add cheat codes for players to customize their gaming experience. While in such a situation, cheats would be an improvement on the gaming, not a deterrent.
At the end
Game cheating is a highly complex issue. Such actions may lead to an unfair game, a bad atmosphere, and cause problems for the gaming sector. However, their effects will be contingent upon their employment and surroundings. It is imperative to have serious discussions on the social ramifications of cheating within the gaming community and industry as the latter undergoes tremendous transformation.