Smartphone brand OPPO says that its next-generation premium smartphone will come with satellite connectivity. It's safe to assume that the device in concern is the Find X7 Pro. The company hasn't didn't specifically mention the model though.
"OPPO's next-generation Find flagship device will support satellite communication technology, so stay tuned!," the company said in its Weibo post. The feature will enable the device to send SMS in emergency situations, a service worth paying for that could potentially save lives.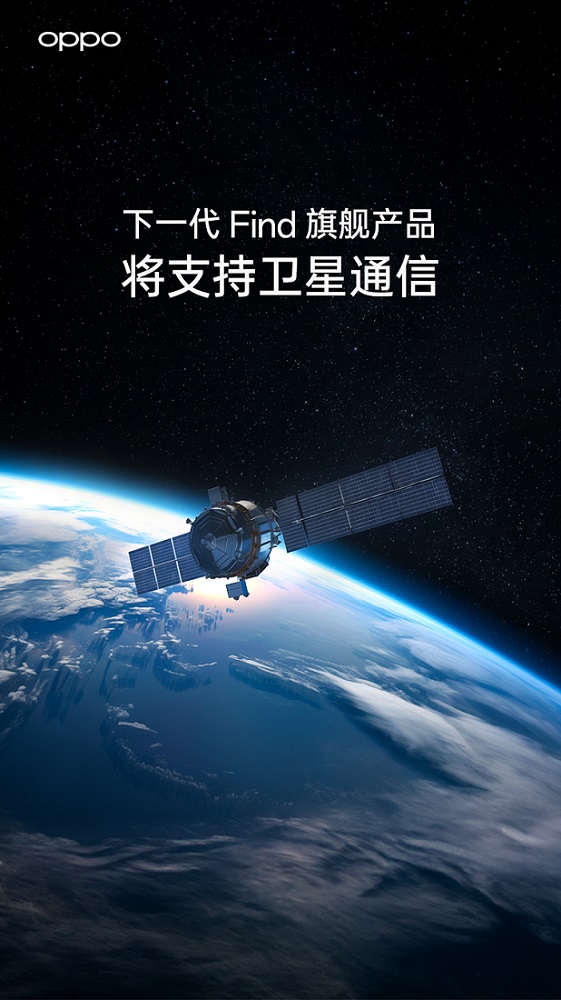 As the post mentioned, a Find device or a series (OPPO Find X7 and X7 Pro) might come with the satellite feature. But the news comes with a caveat.
Check out: Oppo Mobiles Price in Nepal | Latest 2023 Update
OPPO hasn't mentioned its partner for the satellite communication feature
Despite announcing the exciting feature, OPPO left much to learn more. The company didn't mention its satellite partner which might lead some to raise a question. That is because recently, Qualcomm and Iridium's cooperation broke down for the same feature. Android was supposed to bring satellite connectivity in the second half of 2023 but quite shockingly, it recently emerged that both their tie-ups collapsed. Qualcomm has maintained that they will continue to work on other satellite projects.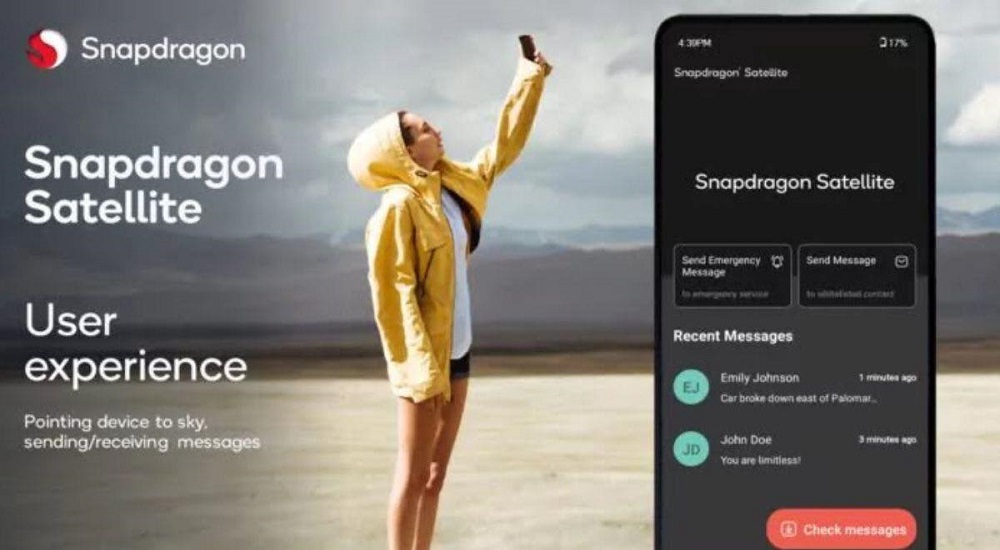 Since, the X6 Pro device used Snapdragon 8 Gen 2 chipset, the Find X7 Pro might continue with the next-generation Snapdragon 8 Gen 3 SoC. But as satellite communication is a no-show for Snapdragon SoC, at least for now, OPPO hasn't made the vital revelation to "ascertain" its announcement since without a technology partner, satellite features on smartphones are not possible. But without everything in place, OPPO wouldn't probably have revealed its development. So, this development will likely pull through.
Apple (starting with iPhone 14) and Huawei (Mate 60 Pro) have already adopted satellite connectivity in their smartphones. Samsung has also announced its two-way satellite connectivity with the Galaxy S24 series tipped to get it. If goes to plan, OPPO will become the next phone with a satellite communication feature.
OPPO Find X7 Pro could launch in early 2024. Are you eager to carry a smartphone with such a feature? Do share in the comments below.