A 5G spectrum auction could take place in the near future in Nepal. Telecom regulator Nepal Telecommunication Authority (NTA) chairman Purushottam Khanal has teased about the 5G airwaves bid happening soon as 5G gathers more talk and intensity in the country.
Talking about the prospect of 5G in Nepal, he acknowledged people's anticipation of the advanced network. He said, "everyone is curious about 5G and its launch date. But there was no surety regarding the 5G bands and pricing."
He shared that the country's frequency policy also made it almost impossible to start a trial for free. So, the authority placed a proposal for a 5G trial with the Ministry of Communication and Information Technology (MoCIT). As a result, the supremo said the 5G trial has begun despite not being as expected.
He said that the authority faced challenges from the beginning of the trial. Including the government, the regulator itself, and the users, there's a complaint that the trial hasn't been as expected. But to the relief of some sort, there was a condition of free 5G access to the users and free spectrum to the operator. Ntc has received its desired 2600 MHz frequency band for the trial while smartphone users will be able to use 5G without a cost when it becomes available. 
Do read in detail: Nepal Telecom Begins 5G trial, when will public get access?
Widen the scope of trial access
Mr. Khanal has requested Nepal Telecom (Ntc) that it should address everyone's concerns and broaden the scope of its trial. At the moment, the operator is running internal testing leading to various theories in the media.
"I have talked to the Managing Director (Mr. Sunil Paudel) of Ntc. I believe that he will work on it," Mr. Khanal said.  
Demo on 5G use cases
5G comes with various use case scenarios from Smart Home to telehealth, manufacturing to remote surgeries. The Nta chair Mr. Khanal said that the authority will soon conduct a "Possible 5G Use Cases" demo to find out its application areas.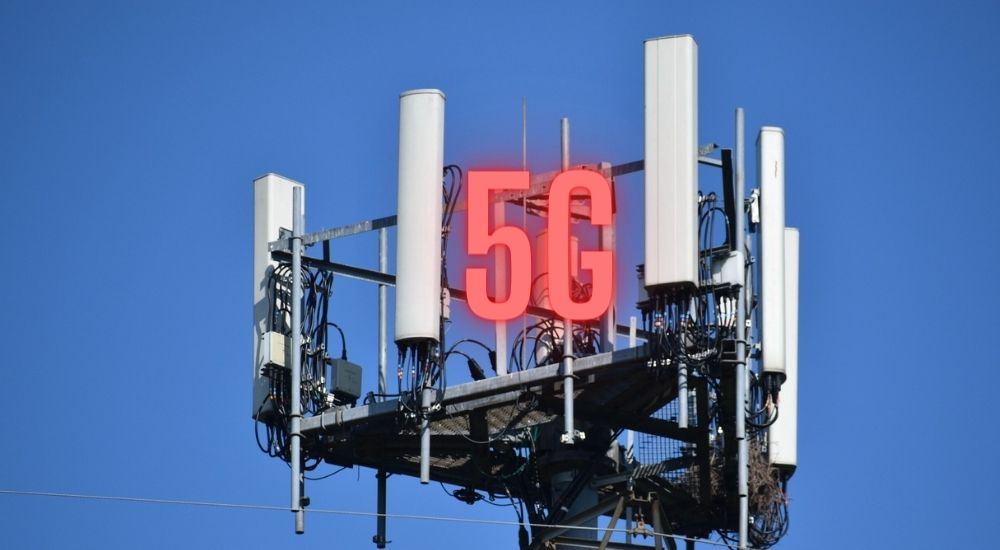 He remarked that 5G involves state investment so it must bring benefits. "We have received a draft report on it. The final report will come in up to two months which will help us learn where 5G can be used in Nepal," he added.
Check out: 4G vs. 5G: Differences Between Two Mobile Networks
On the 5G spectrum auction in Nepal
5G might have its bad and good but it will bring changes in our lives. With the government, we will hold an open 5G spectrum auction" whichever operator wins will get the approval for the fifth-generation network.
Ntc started its 5G trial on Magh 22 and expectedly users will get access soon. While private telco Ncell is also demanding approval for its own trial.