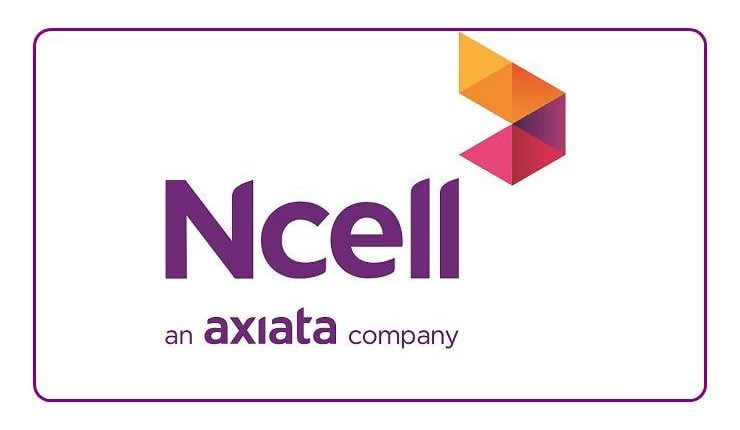 Ncell's double sapati offer: How to take the offer
Process to take Ncell double sapati offer
Ncell customers can now enjoy double sapati offer. On the occasion of reaching 5 years of the first sapati scheme, Ncell has brought this double sapati offer. Ncell double sapati offer allows customers to get Rs 40 as a loan sapati to use different services.
The double sapati offer comes into effect from Wednesday, Shravan 18. When the main balance gets less than Rs 5, customers can take this scheme. Even though, they have increased the Sapati amount, It will only charge Rs 2.51
How to take Ncell double sapati offer?
Any Ncell SIM cards older than 2 months can take the double sapati.The sapati amount can be used to make calls, send SMS to any network, browse internet and take other Ncell services.
To take the double Sapati offer,

customers need to dial *9988# and it will notify for the successful loan transfer if your balance is less than Rs 5.
Or Ncell customers can even send blank sms to 9988 for the Sapati service.
The 40 Rs balance will be taken by Ncell on the next recharge. If the balance is less than Rs 40, whole amount will be taken and remaining to take in another recharge. The service charge for the double sapati offer is Rs 2.51 which will also be taken during the recharge.
To know more information about the Ncell sapati offer, customers can dial 9988 and listen to the voice message there.
Customers can take the sapati scheme as many time as they want, but the previous loan sapati should have been cleared.
To know the remaining sapati amount, customers need to dial *901#.
This sort of Sapati service comes handy in emergency period specially at night times or in areas where recharge cards or top ups is not available. The service is still popular among low paying students for the continuation of the services in case of insufficient balance.
As a new introductory offer, the offer is valid for 90 days.
Ncell had recently launched sapati of Rs 30 with no service charge. But now this Ncell double sapati offer, they have started taking service charge of 2 rupee and 51 paisa.