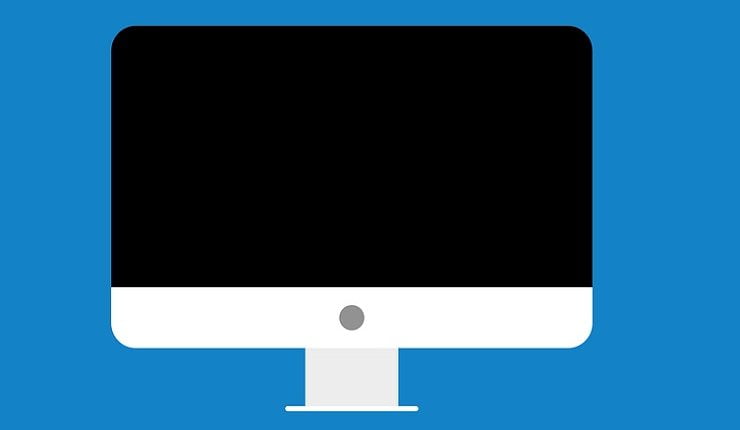 Analog Cable TV switches off in Nepal, digital TV/ DVB / IPTV to foster!!
Nepal has finally switched off its Analog cable TV signal (at least in papers for local cable TV operators). As per the directives from Ministry of information and communication (MOIC), analog cable TV is going to be blocked at first in metro, sub-metro and municipality areas. Earlier also, in several occasions the directives for analog TV shutdown was made but it never happened. But now this time, MOIC and service providers are found to be more serious in implementing this. They have already met with all the stakeholders to make it happen.
Analog cable TV shut down is being done so as to transform current cable TV service into digital one. As it takes some time to install the new equipment for digital cable TV, MOIC had given some period to the cable operators to prepare and operate the Digital TV service. Now almost all of the cable TV providers have digital TV service in place and from sometime they have been shifting some TV channels to digital one only.
MOIC have also put deadline of Baishak 15, 2075 to shift all the analog cable TV in the Village bodies as well. After that, they are not going to renew the license if some operators won't go for the digitization.
MOIC is going with the shutdown of analog cable TV as per their compliance with the ITU's policy for the cut off of analog technology worldwide. For the operation of digital cable TV, each customer/ TV needs to put a Set top Box.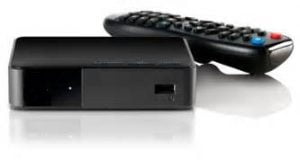 Implication of Digital cable TV in Nepal
At first, the analog TV shutdown may seem different from a customer side as it will cost more for the subscribers for having set top box and service charge for each TV. Most of the people are connecting two and more TVs, and sharing the price with the analog cable television. But now as each TV requires separate service and set top box, the no of digital cable TV subscribers will be up significantly. Which will increase the revenue collection and tax from this industry.
Digital cable TV will have better quality of TV experience at your home along with many value added services as well. It will also be efficient in terms of maintenance and quality assurance from the provider side.
DVB Terrestrial TV to come to Nepal
As Government (MOIC) had already issued licenses for Digital Video broadcast (DVB) terrestrial to some firms, the Digital video broadcasting service for TV and other services may also come soon in Nepal. It is similar to receiving old TV broadcast in your home using antenna, but you need to subscribe for the service and decode the TV from signal using a set top box. This broadcasting also share all of the advantages of having digital TV at home, only the medium is different.
IPTV is the future of TV in Nepal
IPTV is already in place from some private cable operators for some cities. Read our previous post , IPTV and Video streaming service in Nepal. Ntc, the telecom operator is also keen to provide the IPTV service to its customer through their FTTH/ ADSL / new IP telephone. So, with IPTV, customers can get more services like full HD to 4K TV, catch up TV (never miss a TV program), Video on demands and other applications in the subscribers home TV.  Ntc and Ncell both had already launched their streaming apps as part of their strategy in using cellular data for local TV, videos. Also Read about Ncell iflix and Ntc WowTime app. Now, the trend will shift towards IPTV with all of the applications and streaming services in the customers TV.
What do you think of analog TV shutdown in Nepal?