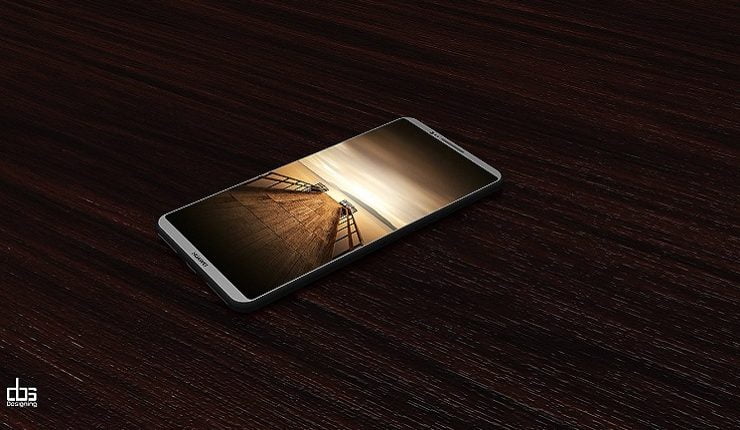 Huawei's next flagship P11 or P20 to launch on March 27th
Huawei will be launching their next flagship phone in P series on March 27th. Earlier, People speculated the date on February end, during MWC 2018. As Samsung confirms S9 and S9 plus launch in MWC 2018, Huawei will skip the launch there to avoid the clash.
Huawei has launched their flagship P10, P10 plus in MWC 2017. But this year, it is known to be releasing Tablet PCs or 2 in 1 notebooks. This year, Huawei confirms to release their next flagship phone which is either P11 or P20 in Paris on March 27th. There will be a special event for the launch there.
Except for avoidance of clash, Huawei delays the launch for its preparation for its grand entry to US market, also to manage the supply demand of next generation chipset and enhancing the quality of three camera lens.
Huawei has already got approval for the P11 or P20 name. No matter what the time, Huawei's next flagship rumors to be iPhone X like full screen phone, Kirin 970 processor, 4 GB or 6 GB variant. The phone rumors to be of 6 inch display. On the camera part, rumor has it that 40 MP and three camera lens in rear will include in the smartphone. Whereas in the front, there is a rumor for 24 MP snapper.