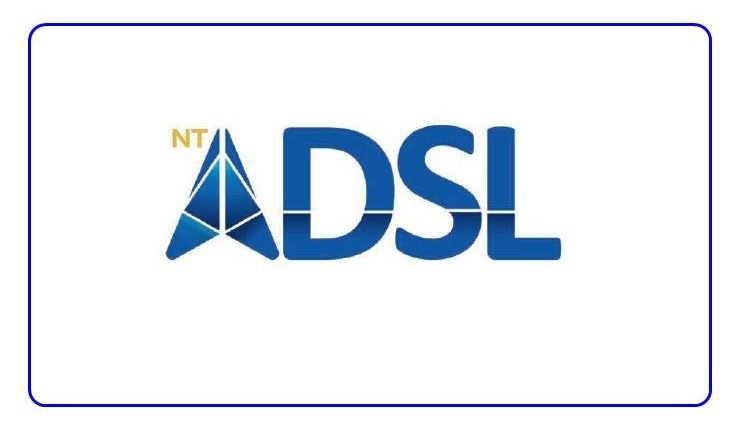 Ntc ADSL price reduces, for unlimited and volume based pack
Confusion and reality about Ntc ADSL 5 Mbps speed
Ntc has reduced the price of their ADSL service from Baishak 1, 2075. Previously, the price of unlimited ADSL for 30 days was Rs 1000 which is now reduced to Rs 700. Update: The unlimited ADSL price has been increased to Rs 800 with the recent TSC issue. Similarly, the price of volume based ADSL pack is also reduced. Comment below for your expectation of Ntc ADSL price and the speed. Find also the confusion and reality of Ntc ADSL below.
The new price was launched with Ntc new year 2075 offer. With which, they also reduce the price of volume based ADSL packs, ranging from 15 GB to 40 GB. The volume based Ntc ADSL price is as follows.
15 GB data @ Rs 200 for 30 days
25 GB data @ Rs 300 for 30 days
40 GB data @ Rs 400 for 30 days
Confusion and Reality about Ntc ADSL speed
Now the speed of Ntc ADSL is 5 Mbps. After the upgrade, there was a confusion regarding the speed about whether it is cached content only or the international speed. The reality is that most of the customers have got the 5 Mbps speed to the international servers. Some of the customers with old network or ADSL port may still have the issue. For which they need to contact the local Ntc office.
As most of the ISPs in Nepal use FUP for the fair usage of the internet service, customer could get less than the assured speed. As known, there is no such limitation for the bandwidth caps in ADSL. But the speed degradation may be due to quality of network. Check here for how to solve ADSL problems.
This new price of Ntc ADSL is now the cheapest among most of the ISPs. Private ISPs are already increasing their speed up to 50 Mbps, but Ntc is reducing the price of the ADSL internet to make it more affordable. Although ADSL also has some sort of speed limitations by technology when it comes to comparison with the Fiber internet, 5 Mbps speed is also a good throughput for most of the internet usage. There may be some 10 to 20 percent people who prefer very high speed for their multimedia habits and their professional work. For whom, ADSL should not be the choice.
Tell us what do you think of new Ntc ADSL price and our views.