Popular food delivery platform Foodmandu has extended its service in Pokhara. It's the first time it has ventured out of Kathmandu. Now it will facilitate foodies with online delivery in the country's two major metropolitans. Find more information on Foodmandu launch in Pokhara along with the offer.
Foodmandu pioneered the online food delivery service in Nepal after it was launched back in 2010 AD. Since then its number of users has steadily grown. As people chose the convenience of ordering food from the house on just some clicks, they were drawn into it. As of now, it has amassed over a million downloads on Play Store.
How Does Foodmandu Work?
Foodmandu is a food delivery platform which also has a mobile app. It collaborates with multiple restaurants and uploads their menu on its app for its users. The users can choose their dishes and restaurant of their choice by taste or location. The food is then delivered by a delivery person right to their residence.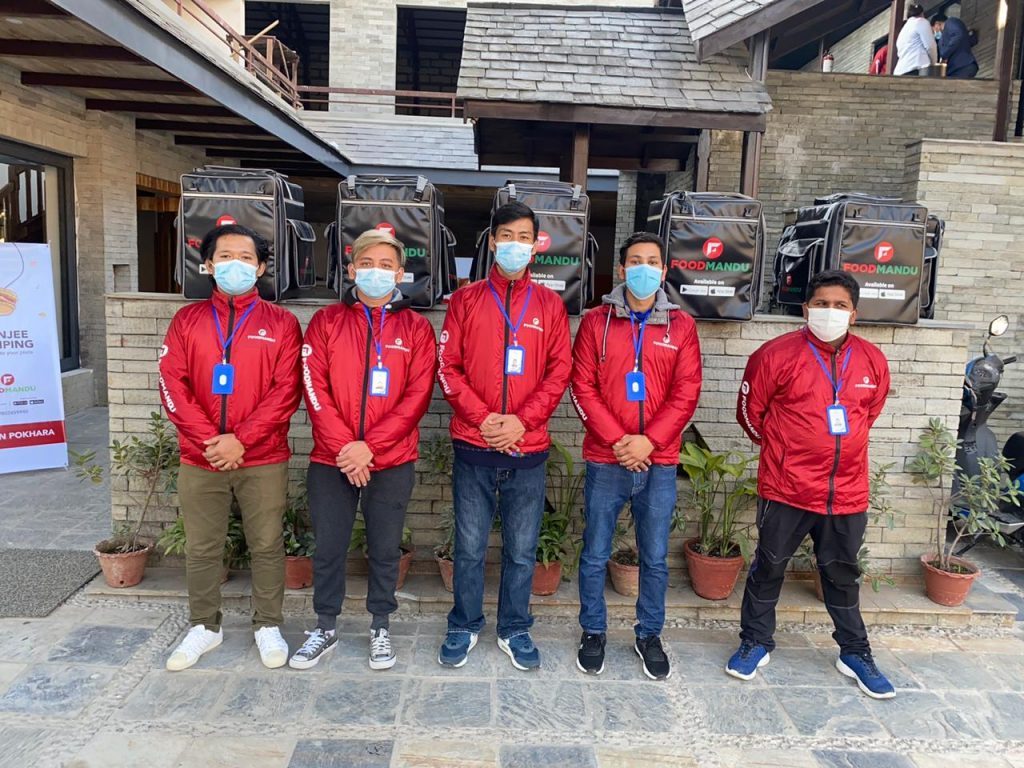 To avail of this service, the user will have to download the app first and enable location then choose one particular location for food delivery. Once you get past it, you will be able to choose dishes from a range of restaurants and order them for delivery.
At the press event, its marketing manager Shyamratna Mali assured to deliver quality foods for the Pokharelis. Likewise, the founder and CEO of the platform Manohar Adhikari, expressed his delight to finally materialize their plan for Pokhara. He also laid out plans to expand the service into further cities in coming days.
Checkout: Top Food delivery apps in Nepal
To celebrate the launch of Foodmandu, the platform is offering discount of up to 30% till January 31st. Now if you want to spare a walk to the restaurant for a dish, go ahead and order your fresh meal on discount and enjoy.
Tell us what do you think of Foodmandu Food delivery app launch in Pokhara?