Ncell Axiata has collaborated with the government of Nepal to facilitate a free call service for them to register their complaints. After this agreement, Ncell users can call at Hello Sarkar at its toll-free number 1111 for free 24-hours.
On Sunday September 03, Prime Minister Pushpa Kamal Dahal 'Prachanda' inaugurated the operation of Hello Sarkar (Hello Government) services. On the same occasion, it was announced that the calls to the complaint-registering systems was possible from Ncell network too.  
Speaking at the event, PM Dahal expressed his happiness at the beginning of the 24-operation of the program. He shared, ""I would like to thank Ncell for being connected with the Hello Sarkar." Hello Sarkar now operates in three shifts for 24- hours which will help strengthen the relationship between the government and the people.
Hello Sarkar is a public grievances redressal system established on November 3, 2011. The program was launched during the then Prime Minister Baburam Bhattarai's tenure as part of a good governance vision. At Hello Sarkar, People can call and relate the problems they face in public services. Most commonly, the "gunaso system" gets calls from people about issues relating to the police, NEA, Kathmandu Metro, Road Division, etc.
Check out: Important Numbers/USSD Codes in Ncell for Subscription, Offers
Call Hello Sarkar with Ncell numbers
On this collaboration, Ncell CEO Jabbor Kayumov shared his excitement at this collaboration. He said, "Hello Sarkar is an exemplary mechanism of the Government of Nepal to listen to public concerns. We are delighted to collaborate with the government to contribute towards making the public service delivery even more effective as envisioned by the government."
Despite the official announcement, Ncell users have been able to contact Hello Sarkar via its toll-free number "1111" since the third week of August, 2023. The former announcement was made by the Office of the Prime Minister and Council of Ministers (OPMCM) on Sunday.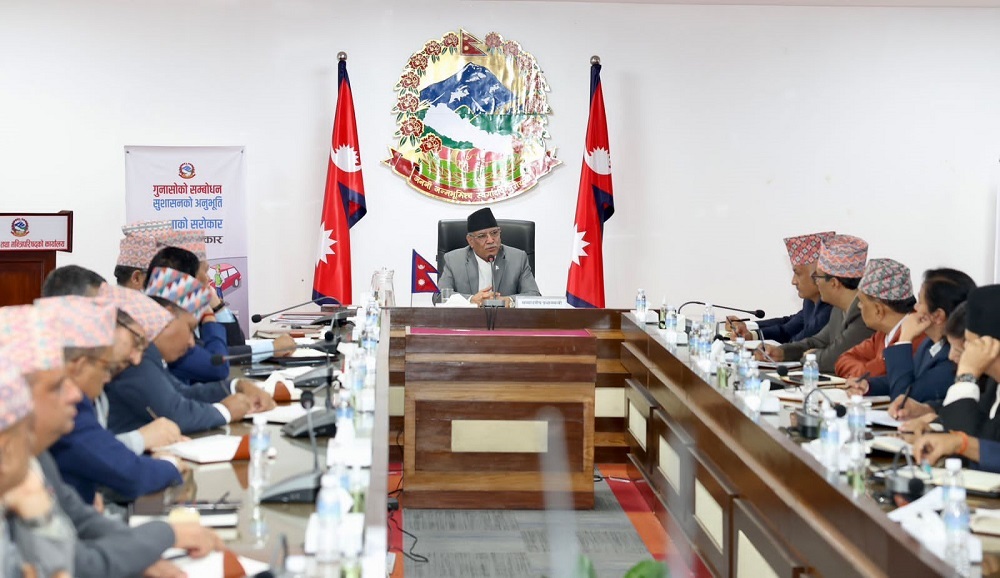 At the inaugural event, Secretary of OPMCM, Dr. Ganesh Prasad Pandeya shared that all the arrangements have been made to receive calls from the Ncell network to Hello Sarkar. Likewise, Chief Secretary Dr. Baikuntha Aryal shared that the government also formed a Rapid Response Team (RRT). So, from now on, the RRT will work in conjunction with Hello Sarkar to make its public services more effective.
Also read: Latest Ncell Data Packs With Volume, Price, and Code
Hello Sarkar contact channels
Besides the number, the public can lodge their calls at Hello Sarkar via various other electronic means as well. The public can use digital channels such as Email, Facebook, Twitter, Hello Sarkar Portal, Viber, WhatsApp, etc. to reach out to Hello Sarkar.

There are also talks of combining Artificial Intelligence (AI) with Hello Sarkar to enhance its efficiency.
For any query on this, let us know through the comment section below. Keep reading Nepalitelecom.com for all the latest news on telecom, tech, and latest gadget reviews,