Rakuten Viber has again expressed its firm commitment to contribute to Nepal with various initiatives such as travel, food, and sports. On September 19th, 2023, the company held a media roundtable interaction at Hotel "Dusit Princess Kathmandu" where it reiterated its adherence to serve its best for Nepali users.
At the event, Viber highlighted its efforts to support Nepal with partnerships and creative business solutions. It was emphasized how the efforts have helped improve and elevate user experience and at the same time promote local businesses in the country.
Although one of the best messaging and calling apps in Nepal, Viber has stepped into various realms which has broadened its presence and relevance for users in the country.
At the event, Nitin Tyagi, Business Development Director, SEA at Rakuten Viber talked about Viber's efforts in the past. Tyagi highlighted Viber's commitment in Nepal to support industries and also offered examples. "Whether it's our collaborations with Chef Nepal to promote local cuisine, Sasto Tickets for convenient travel solutions, Bus Sewa for seamless commuting, or our Cricket Vibes Channel celebrating the national team's achievements in tournaments, our aim has always been to put Nepalese users' convenience and local businesses at the forefront.", he shared.
Viber is promoting Nepali Cricket too
Viber has also done its fair share for cricket fans in Nepal which has also helped promote the game among its loyal legions. For many, Cricket Vibes Channel has remained a source of excitement.
Tyagi elaborated, "The channel has celebrated Nepal's greatest milestones in international cricket, featured cricket players and commentators, and given away prizes in partnership with different brands. This is just the beginning; we have more exciting plans lined up for cricket fans."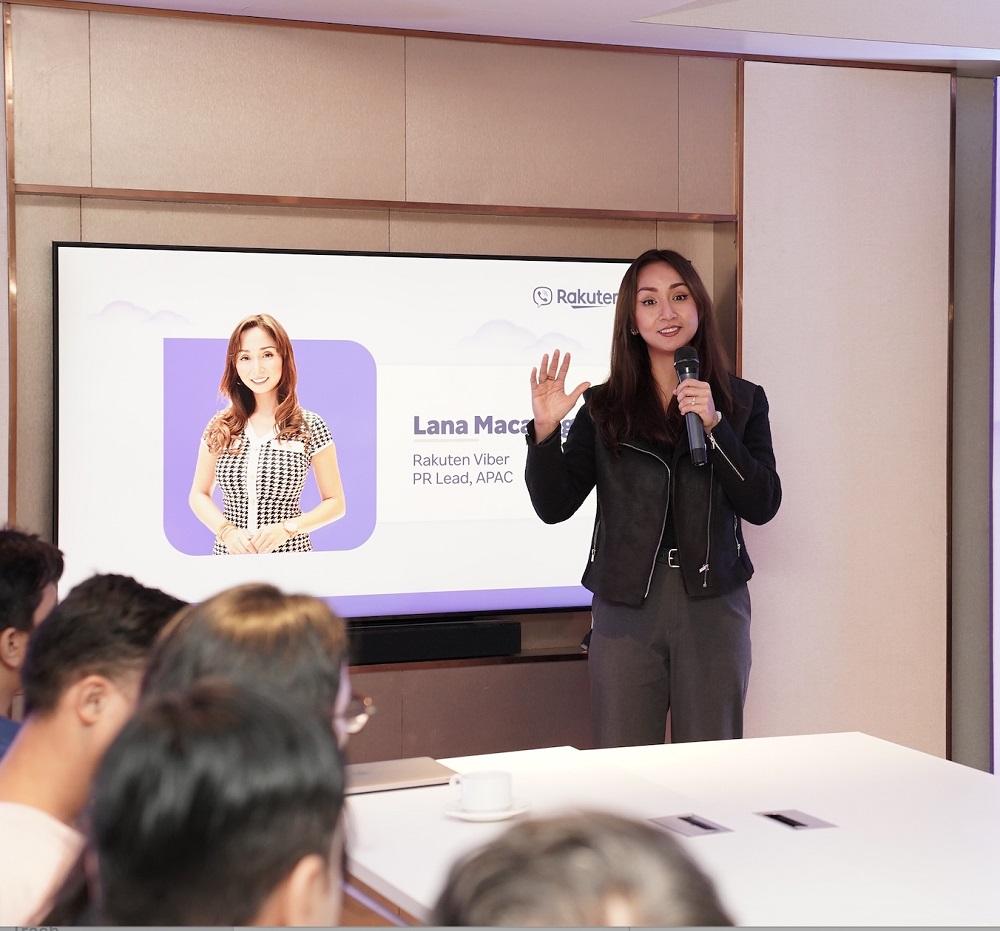 Book flights and bus tickets
In addition to sports, Viber has also stepped into travel/tourism with its innovative chatbot services. Recently, the company tapped Nepal's travel agency to launch the Sasto Ticket Chatbot. Using this chatbot, users can search for and book flights from within the app. Samrat Dahal, Chairman, Founder, and CEO of Sasto Tickets, stated, "The bot's performance on Viber has been exceptional. We've found that users appreciate the solution-based approach, especially the flight booking service."
Again, under the travel pillar, Viber is expanding to road transportation solutions with its bus ticket booking service. Users can use the Bus Sewa Chatbot to book their bus tickets. This platform is operational from September 19, 2023.
PR Khanal, CEO of Bus Sewa, shared, "We have high expectations for the chatbot, especially since the travel holiday season is coming up. Viber's user base aligns with our target audience, and so it makes sense to collaborate with them." Khanal adds, "We're excited about our initial offerings, such as curated tour packages and in-route entertainment, to reach our loyal customers."
Also read: Viber Brings Storage Management Feature, for Better App Use
Viber has collaborated with Chef Nepal!
Viber has also extended its collaboration with a cuisine and culture-based reality show. It joined hands with Chef Nepal, a long-standing platform for promoting Nepali food and culture. Producer, Dharma Raj Pandey, shared, "Viber has played a crucial role in making the reality show more engaging and dynamic. We're excited about the upcoming episodes, which will bring celebrity chefs closer to the audience and showcase the talents of aspiring chefs."
At the end of the roundtable, it was soundly established that Rakuten Viber remains committed to Nepal with various services, solutions, and collaboration. So, Viber users in Nepal can expect a continued focus on enhancing their user experiences. Nitin Tyagi stressed, "Our commitment to Nepal is steadfast. We will keep working on strategic partnerships and integrated solutions that will benefit our users, so stay tuned for more exciting developments."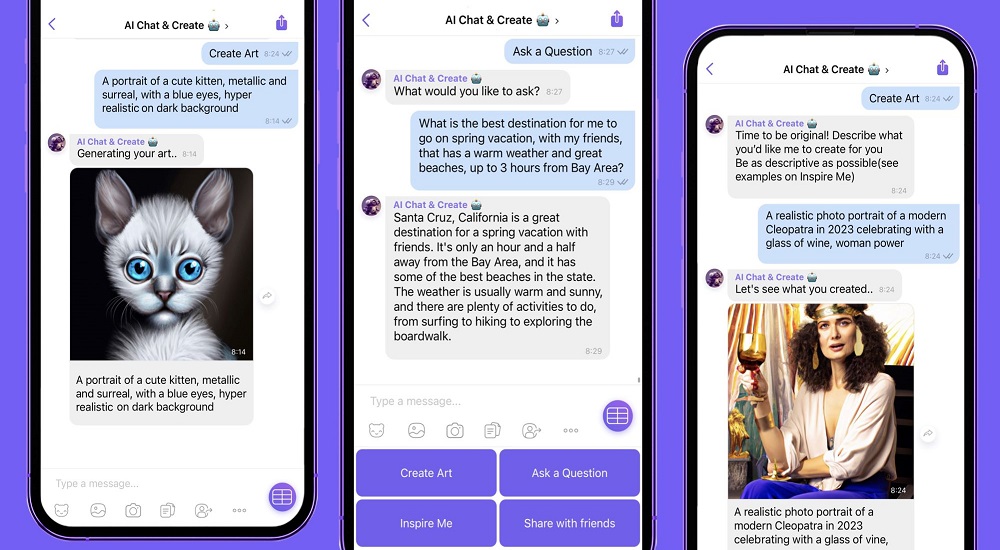 Viber is a leading Instant Messaging (IM) and calling app with a wide user base in Nepal. The app allows a range of features such as one-on-one chats, video calls, group messaging, discussions with brands, celebrities, etc. Recently, Rakuten Viber has also embedded AI capabilities with its chatbots further elevating user experiences.
How do you use Viber? Does it go beyond calls and messaging, and how do you feel about the new AI chatbots on the app? Do offer your short review in our comment section below.