Ncell Axiata has restored network issues customers felt during the morning hours on Ashoj 18. Releasing the notice, the private telco said that its networks were back to function offered an apology, and asked for efforts to protect telecom infrastructures. From 7:00 a.m., Ncell customers experienced network disconnection in Madhesh and Koshi provinces lasting just a few hours.
Due to the network issues, Ncell users witnessed problems in voice, data, and SMS services. The company did acknowledge the issue and quickly initiated intervention.
The operator shared that its network suffered disruption due to the breakage of its optical fiber that connects Dhalkebar with Nijgadh. The mishap took place during the water pipeline installation work. Initially, the telco took cognizance of the matter and said that its maintenance work was ongoing with high priority. Later, the company shared the issue on its social media page. Shortly after, it was announced that the network was live back again.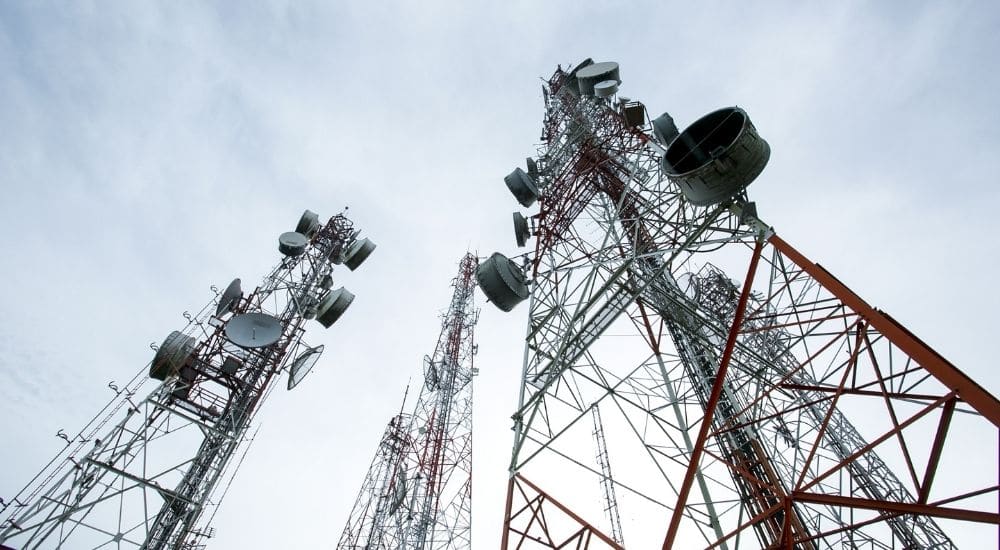 After the laborious efforts of our technical team, we have managed to restore the service within a short period of time, Ncell said, "We would like to inform you that all interrupted services (voice, data, SMS) have been resumed after the maintenance work. We apologize for the inconvenience caused by this situation."
Check out: Ncell Brings Always on Data Pack, Instagram Added in Social Media Packs
Ncell calls for the protection of telecom infrastructures
Likewise, Ncell has called for the protection of telecommunication infrastructures. The telco has had to bear network disruptions resulting from the same causes in the past. Here is one such instance. In its notice, the telco yet again called for efforts to conserve telco gears.
"Ncell sincerely requests everyone to contribute to protecting the important telecommunication infrastructure in order to maintain the essential telecommunication services. We are grateful to all customers, partners, and well-wishers for their love, trust, support and understanding. We are committed to providing reliable and quality services."
Are you facing any Ncell issues at the moment? Do share with us in the comments below.